Year 6 PGL Blog - over 400 views in a week!
Thank you Mrs Wilson for keeping this up to dater during PGL
Ed Smashes Vertical Challenge Record
Posted: Jun 25, 2015 by: mwilson on: PGL 2015
Toby, Erin and Vi were first of The Dominators on the Vertical Challenge, our last session of the day. Having reached the top of the rope ladders to complete the first stage, they were given five minutes to attempt the ascent past the tyres, climbing wall and rope net to reach the top.
Vi was the fastest girl of the day, racing to the top in just under two minutes. Toby thought the climb was fun, completing it in around three minutes and said "It felt really cool when I got to the top."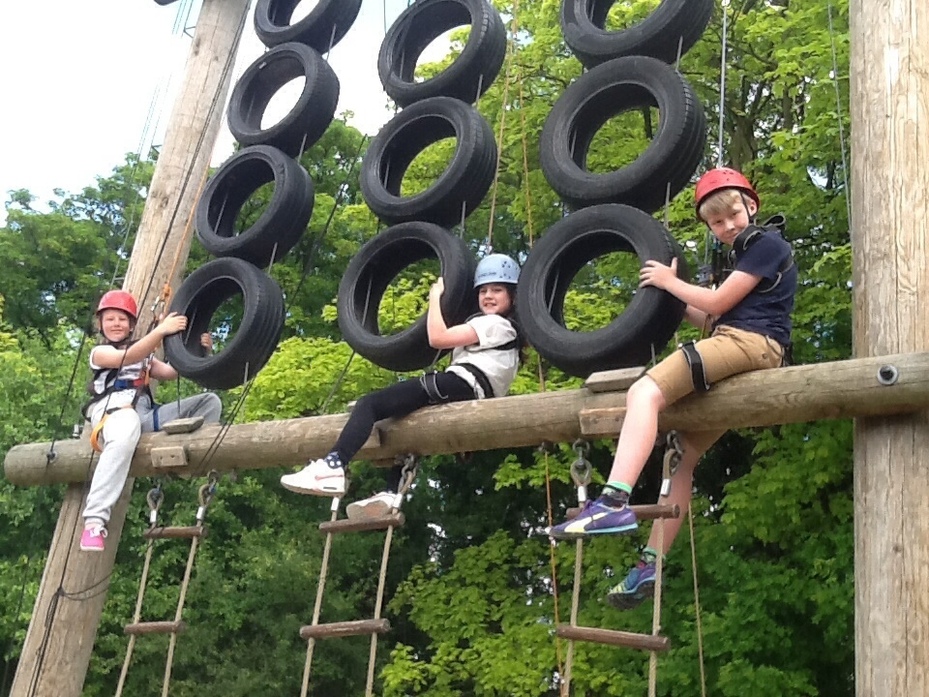 Erin, Holly and Grace made it to the top of the tyres and after initially stalling there, Grace eventually managed to secure a foothold and haul herself up onto the climbing wall before continuing to the very top! Solid determination Grace!
Once again, Molly pushed herself to the limits and then pushed a little harder. Already outside her comfort zone, she was able, with lots of encouragement from the group, to pull herself up from a seated position on the bar to a standing position. Another superb effort Molly!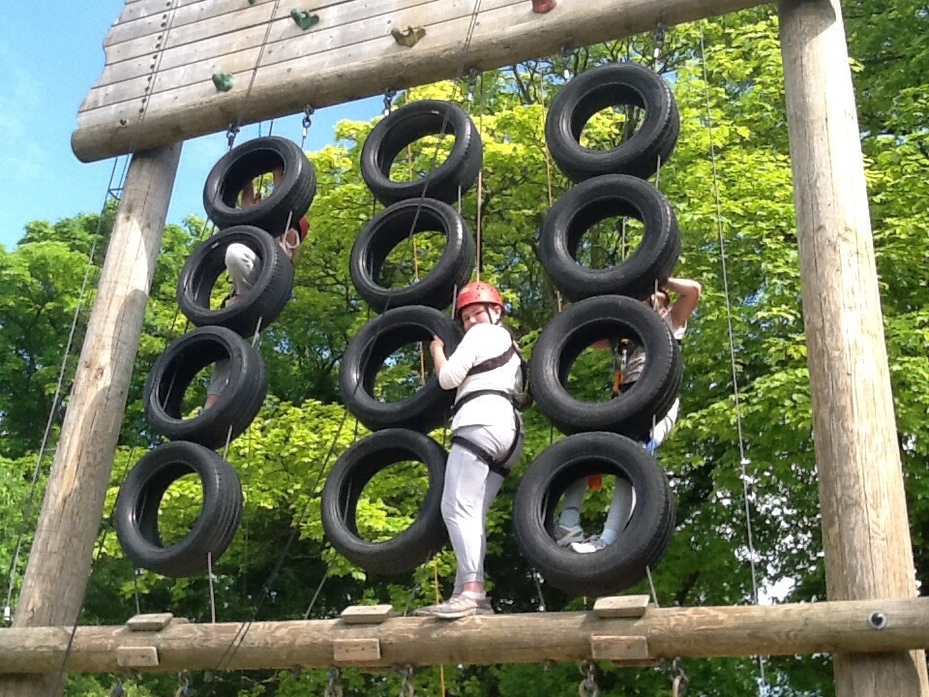 When it came to Ed's turn he moved as fast as the arrows from our archery session! He was so incredibly fast that Aidan (our instructor), had to stop him and slow him down because the belayers couldn't keep up! He was definitely our fastest boy, with his climb completed in less than one minute. Sam and Nat weren't too far behind, making it to the top about a minute later. Pretty impressive when you consider that Nat was climbing single handed again! Will took the challenge next and climbed steadily to the top, only stumbling when his knee got stuck in a tyre!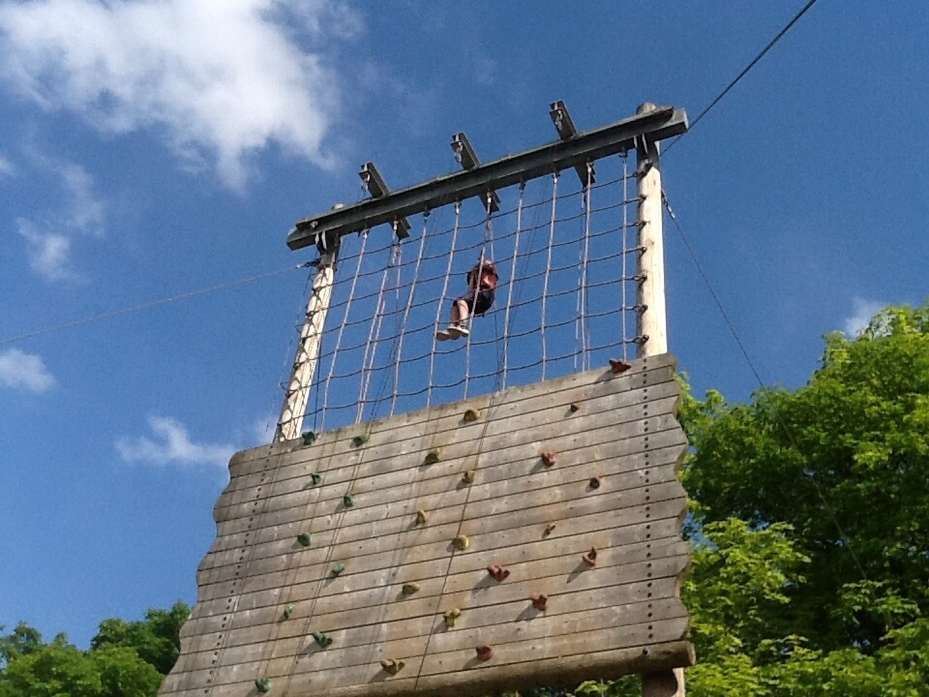 Aidan told us that the Vertical Challenge climbing record is currently held by a Year 7 pupil from a different school. He explained that the record stands at 35.2 seconds and then gave Ed (our fastest climber) the chance to beat this. Huge cheers could be heard when he smashed the record in a breathtaking 30.8 seconds. Well done Ed! Well done Dominators! Well done Highnam Academy!
0 comments
No one commented yet.