Children with Confidence
We chose Children with Confidence as our vision because:
We see confidence as a vital ingredient for living,
the confidence to seek support,
the confidence not to be anxious,
the confidence to put other people first,
the confidence that promotes restorative conversations,
the confidence to ask the big questions,
the confidence to trust in God.
Our vision transforms the pupils of today ready to face the future with confidence.
Click Here to see how our vision is anchored in the Bible.
Click Here to see how our vision is progressed through the school and supported by the Bible.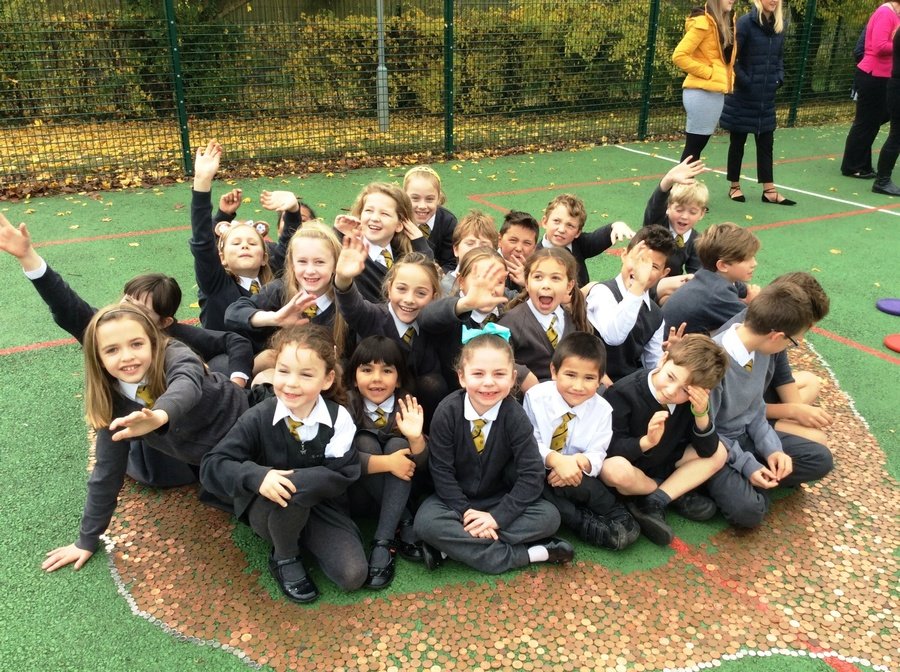 Our Aim at Highnam Academy is that:
Children learn within a safe, caring and disciplined environment.
Staff focus upon providing the highest possible standards of education and upon enthusing pupils with a love of learning.
Through creative, broad and balanced experiences we inspire confidence and celebrate the uniqueness and successes of all.
Christian values underpin our community, and we utilise these alongside a culture of mutual respect, to ensure the happiness and personal growth of each individual.
By working in partnership with families we nurture the whole child and provide a firm basis for our pupils to develop into responsible and fulfilled members of society.
Our Ethos Statement
Highnam Church of England Primary Academy provides the highest quality education within the context of caring Christian beliefs and practices, in close affiliation with Reverend Helen and Holy Innocents Church. Our engaging curriculum stretches from the school connecting with home, church and our local community. The values we celebrate and promote in school shape the whole of our children's lives. All children are given the opportunity to develop their own spirituality, to be curious and ask big questions, to celebrate and to make good choices.
Our pupils are at the heart of everything we do. In partnership with families, we nurture self-belief, encouraging all to become successful, able and responsible members of the global community.
Thank you to pupils, parents, staff and governors for contributing to the
Highnam C of E Primary Academy Vision and Ethos Statements.