Highnam C of E Primary Academy OPEN DAY Wednesday 9th November 10am - 11.30am and 1.30am - 2.30am. No need to pre-book, just turn up on the day!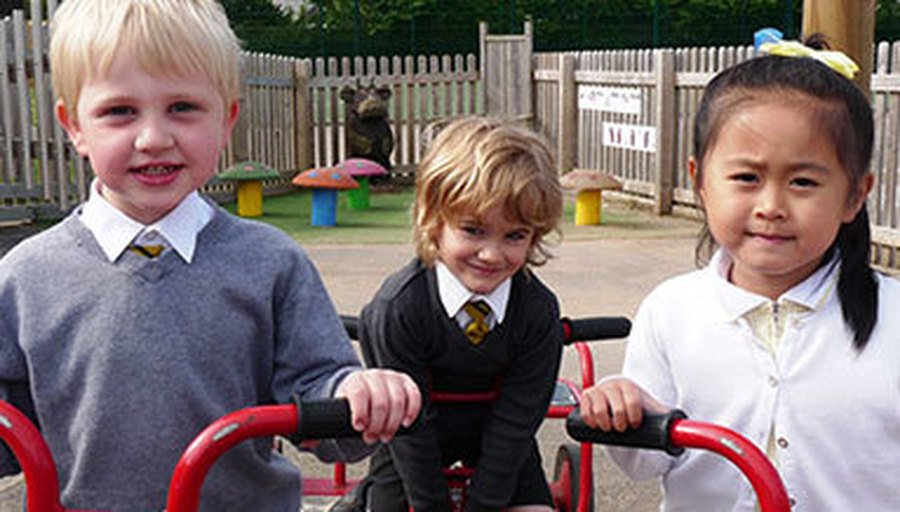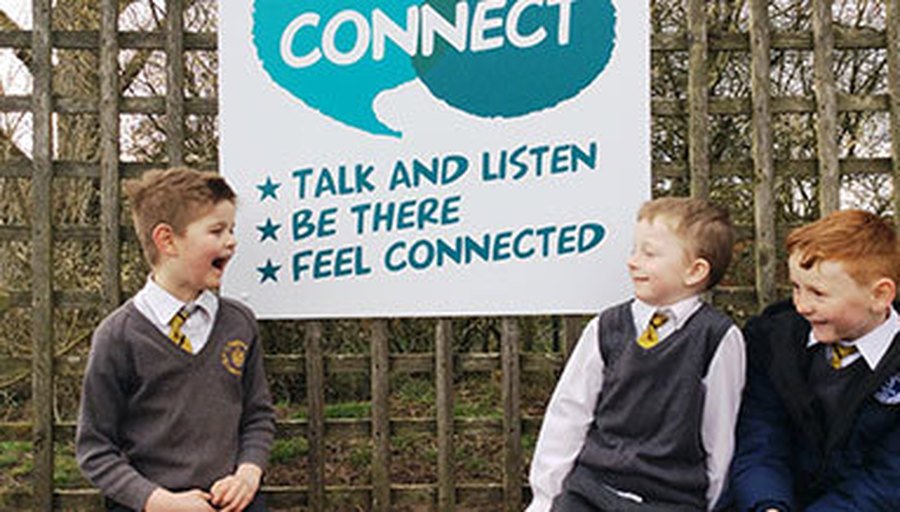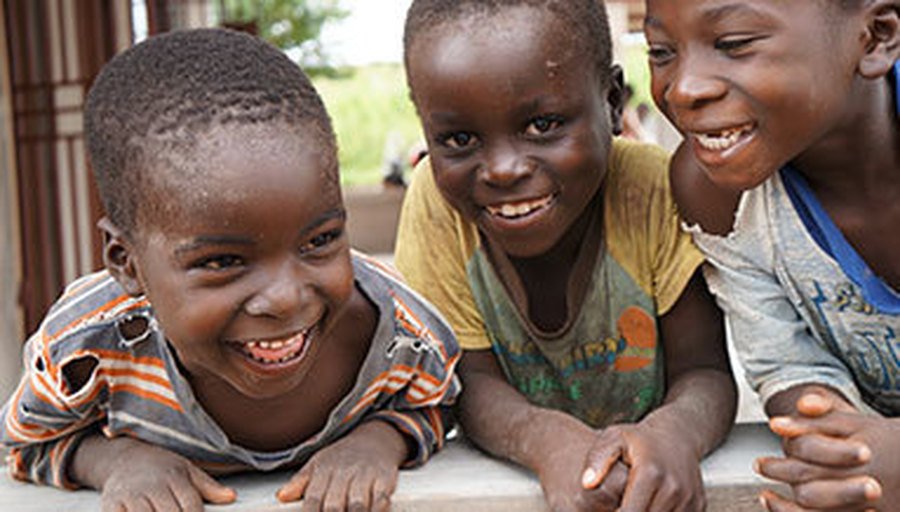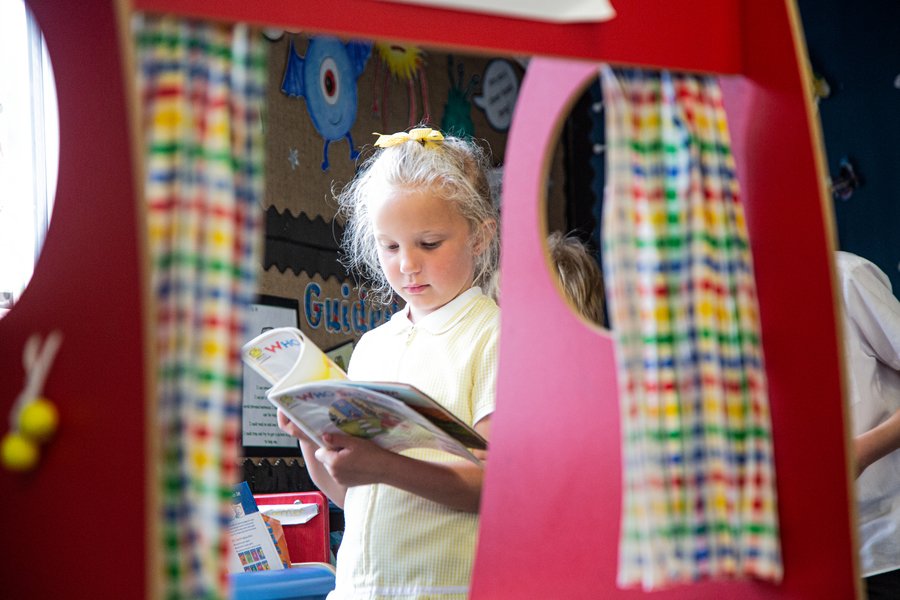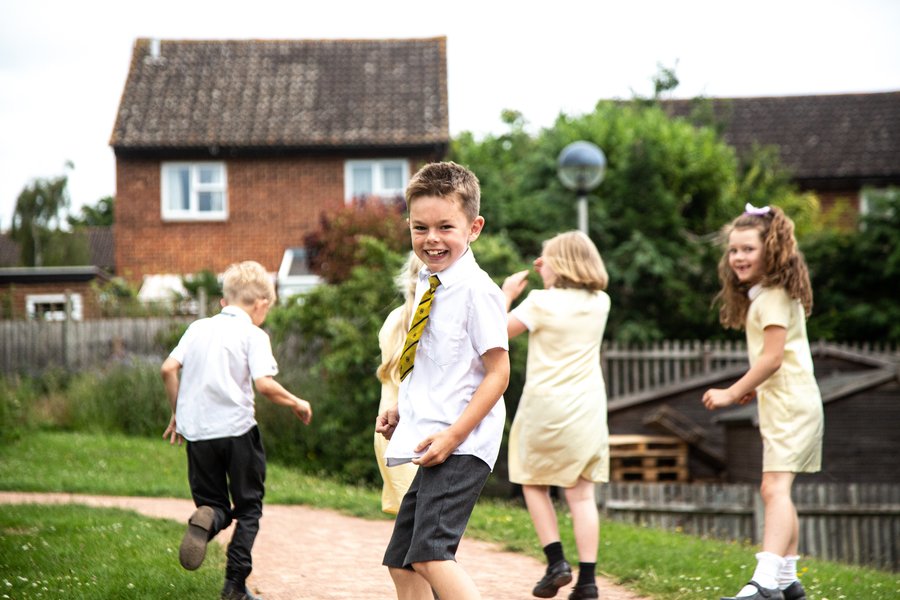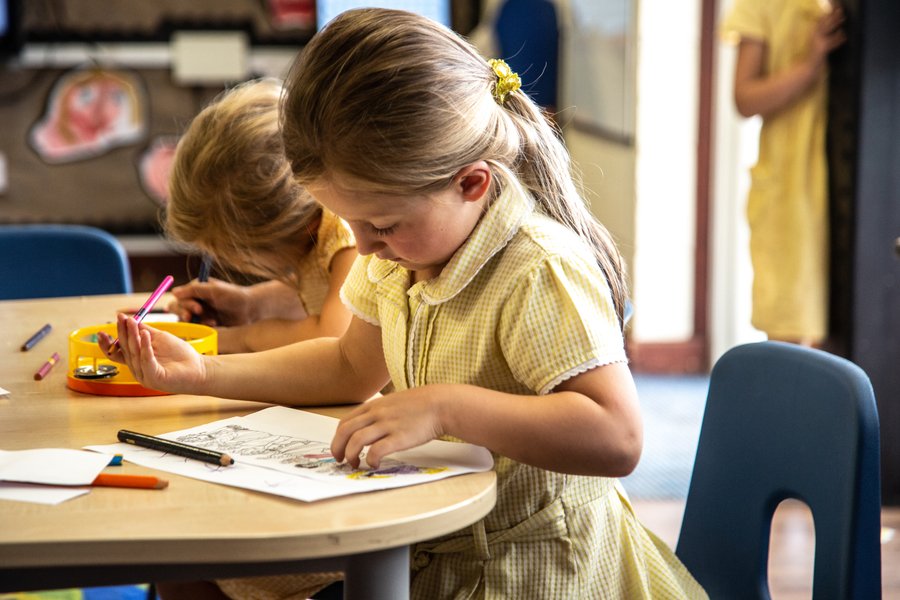 WELCOME
I am delighted to welcome you to our school website.
There is something very special about Highnam C of E Primary Academy and we are incredibly proud of our unique children, supportive parents, dedicated staff and forward thinking governors. Together we ensure Highnam Academy is a caring, inspirational and supportive place to learn. Our engaging curriculum provides pupils with wonderful learning opportunities and relevant skills for today and the future.
We are a creative, forward thinking Church of England Primary Academy that provides an all-round education of the highest quality for each and every child. In partnership with families, we nurture self-belief, encouraging all to become successful, able and responsible members of the global community.
Our vision is to develop children with confidence...the confidence to be independent, to communicate effectively, to persevere when faced with a challenge... our vision transforms the pupils of today ready to face the future with confidence.
Liz Coldrick, Headteacher
A Day In The Life of a Highnam Pupil...
This video was commissioned to share with parents, prospective parents and family friends what it is like to be a pupil at Highnam C of E Primary Academy. It provides a snapshot of a school day and celebrates the creativity and breadth of our enriching curriculum.
Our value this term is Trust