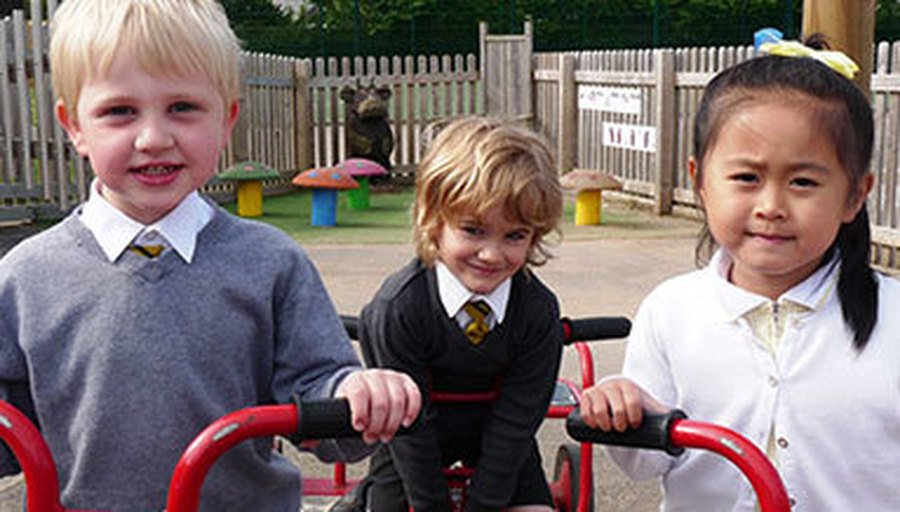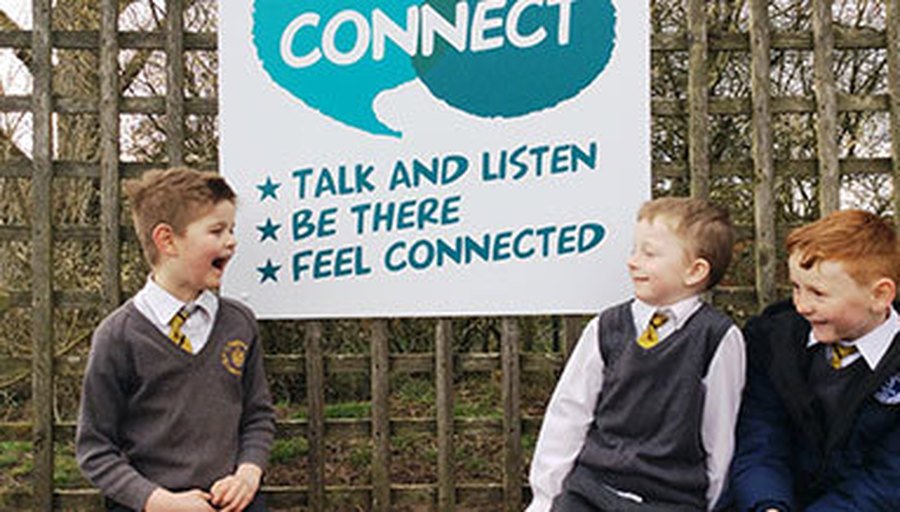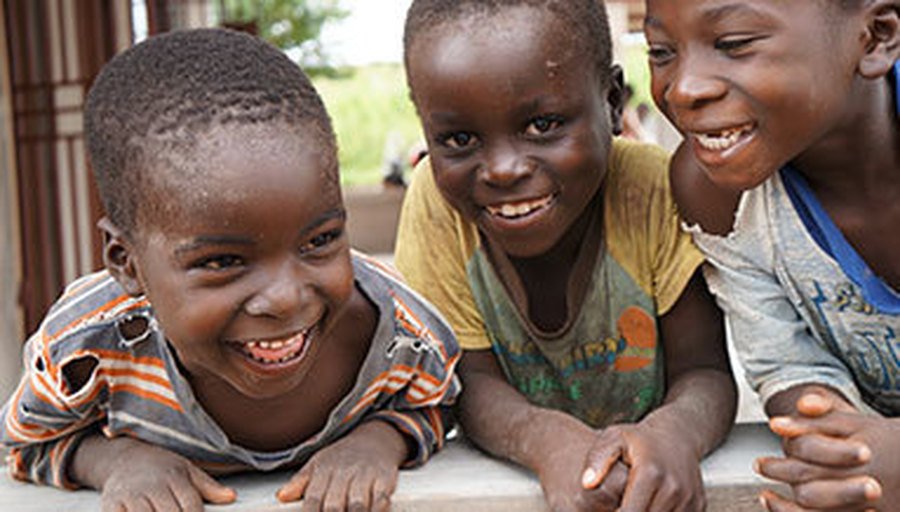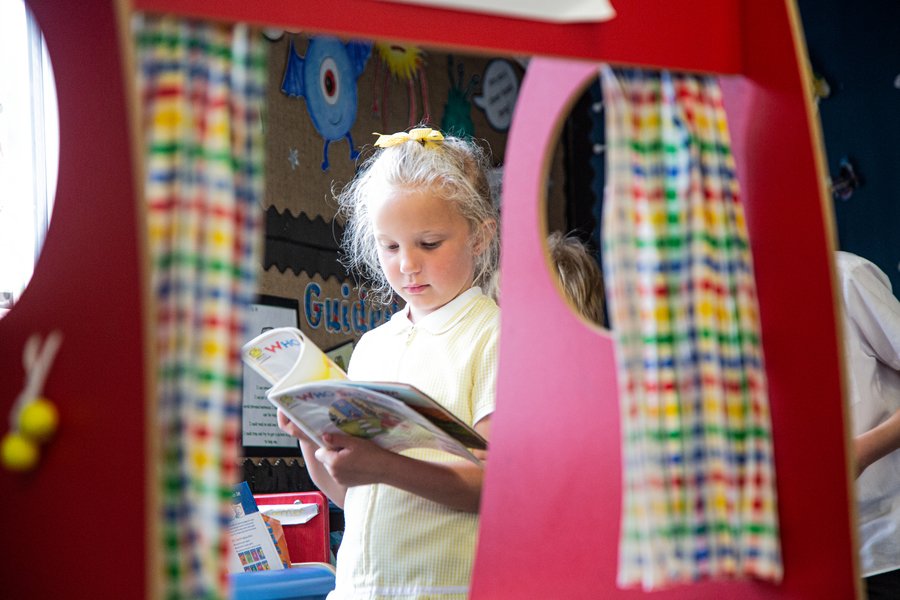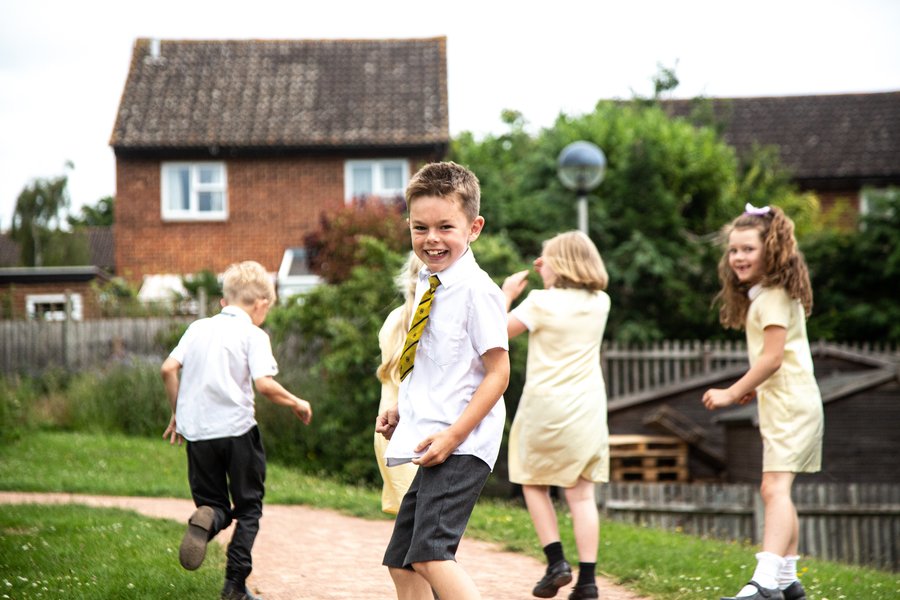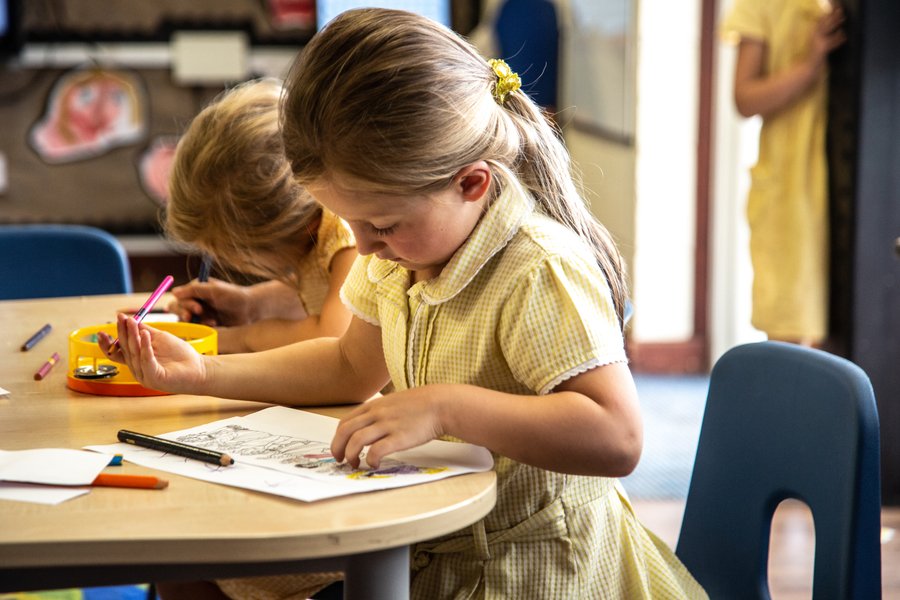 WELCOME
It is my great pleasure to welcome you to Highnam Church of England Primary Academy, a one-form entry school that is set in the heart of the beautiful Gloucestershire countryside. Through our vision, Inspiring Everyone to Shine, we strive to enable each child to develop, flourish and let their light shine before others.
Our dedicated team of inspirational staff and governors are committed to ensuring we provide a supportive, nurturing environment where children are empowered to be the best they can be, not only academically, but socially and emotionally. In partnership with families, it is our aim that individuals will shine with self-belief and go into the world with enthusiasm and the confidence to follow their dreams and make a positive contribution.
Excellent pastoral care and a coherent, rigorous curriculum provide our pupils with relevant knowledge and skills for today and the future. We pride ourselves on the quality of teaching throughout the school; our results in reading, writing and maths are well above average year on year. The learning in the classroom is complemented by a wide range of extra-curricular clubs, trips, residentials and visitors because we know that memorable experiences are key to broadening the children's horizons.
Exploring our website will provide you with some useful information. However, we would love to see you at one of our open days or for a tour of the school so that you can meet our wonderful children and staff and see for yourself what life is like at Highnam C of E Primary Academy.
Thank you for visiting our website, I look forward to welcoming you and your child to our school.
Liz Coldrick, Head Teacher
A Day In The Life of a Highnam Pupil...
This video was commissioned to share with parents, prospective parents and family friends what it is like to be a pupil at Highnam C of E Primary Academy. It provides a snapshot of a school day and celebrates the creativity and breadth of our enriching curriculum.
Our value this term is Truthfulness