Year 6 PGL Blog - over 400 views in a week!
Thank you Mrs Wilson for keeping this up to dater during PGL
PGL 2015
mwilson on: PGL 2015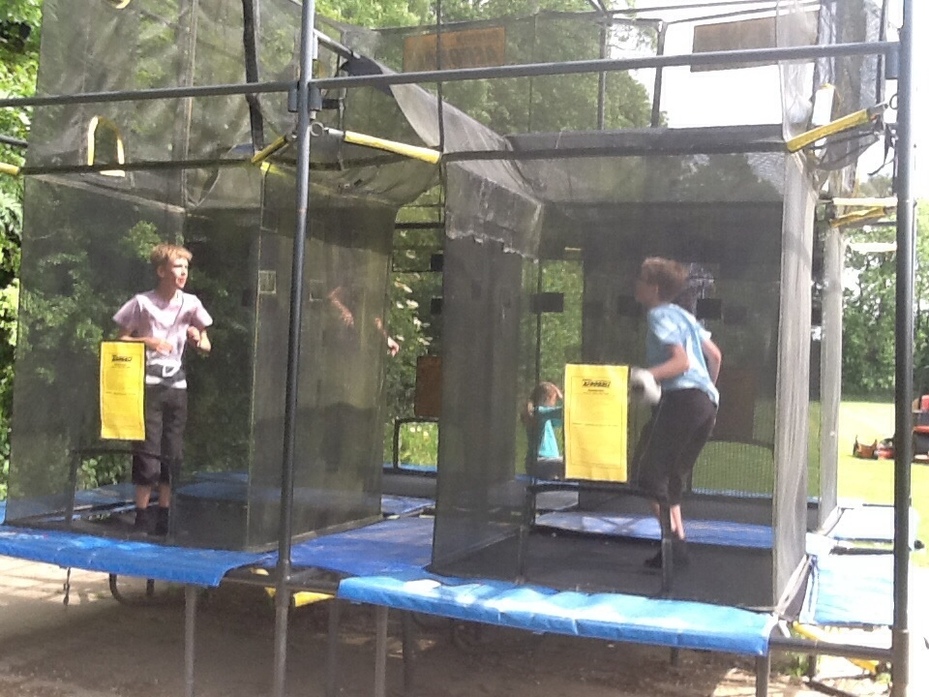 Aeroball was a massive hit, particularly with the boys and they had an awesome time. Alex told us we'd be taking part in a tournament and split us into teams of two, a boy and girl in each and we came up with some team names. They were;
ESG - Nat and Holly
EESG - Ed and Grace
Banter Squad - Vi and Will
Aeros - Sam and Molly
Sweaty Socks - Erin and Toby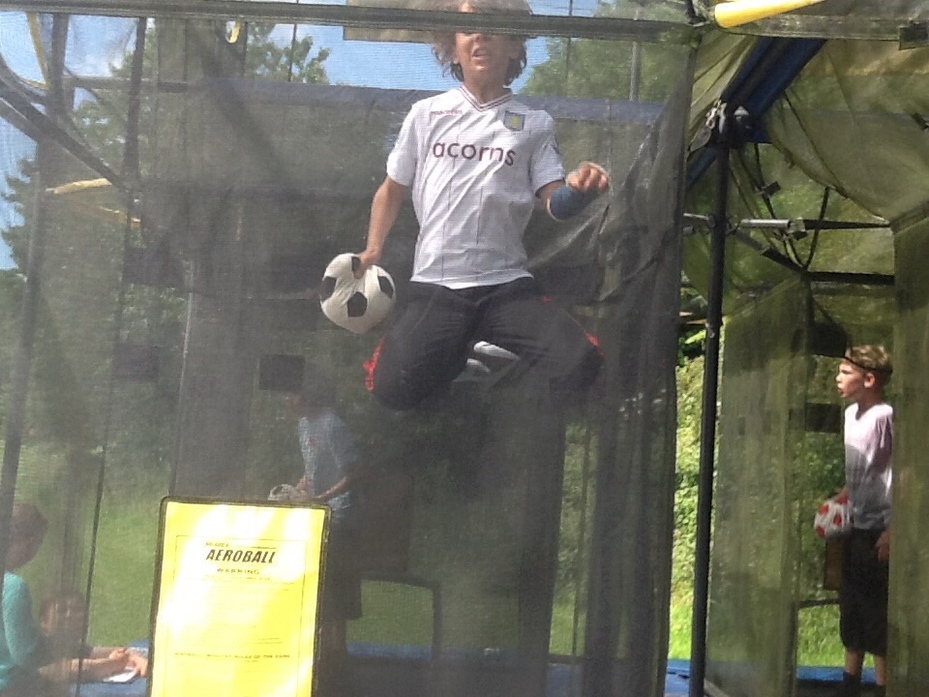 By the end of the tournament, Aeros and ESG were in joint first place on twenty points each and so they went back on the trampolines to play for the championship title. Evenly matched Holly and Molly drew 3-3 but Nat clinched the title for ESG with a 7-5 victory over Sam.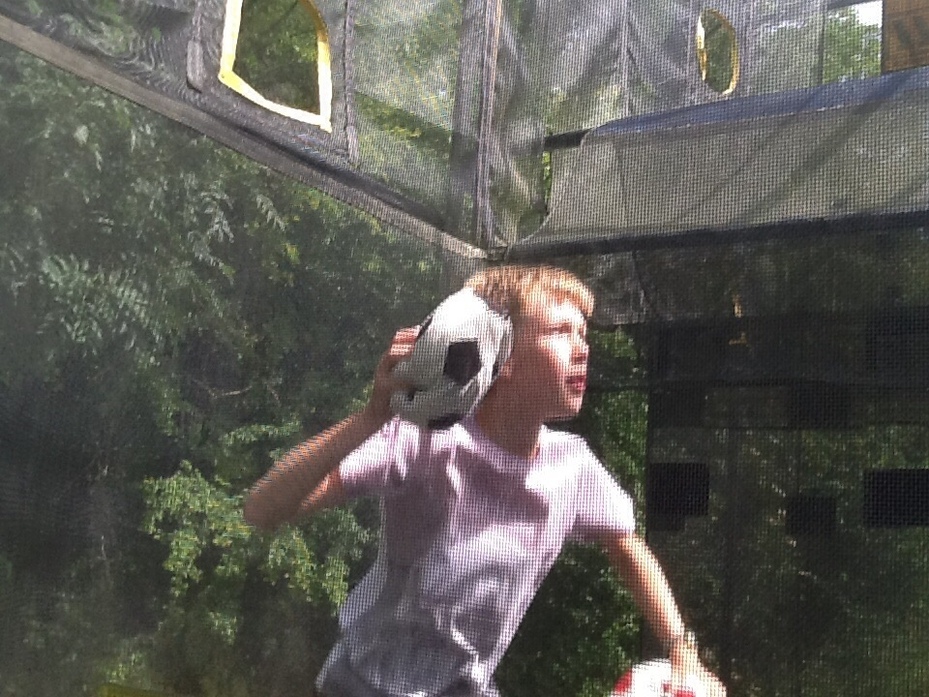 Here's what the five enthusiastic Dominator boys thought of Aeroball.....
Sam: I love Aeroball. It's been my favourite activity of the week! Best activity ever. It's even better than the Giant Swing! It's so intense.
Will: Yes. I like this one too. It's really good fun. I love throwing the ball and bouncing on the trampoline.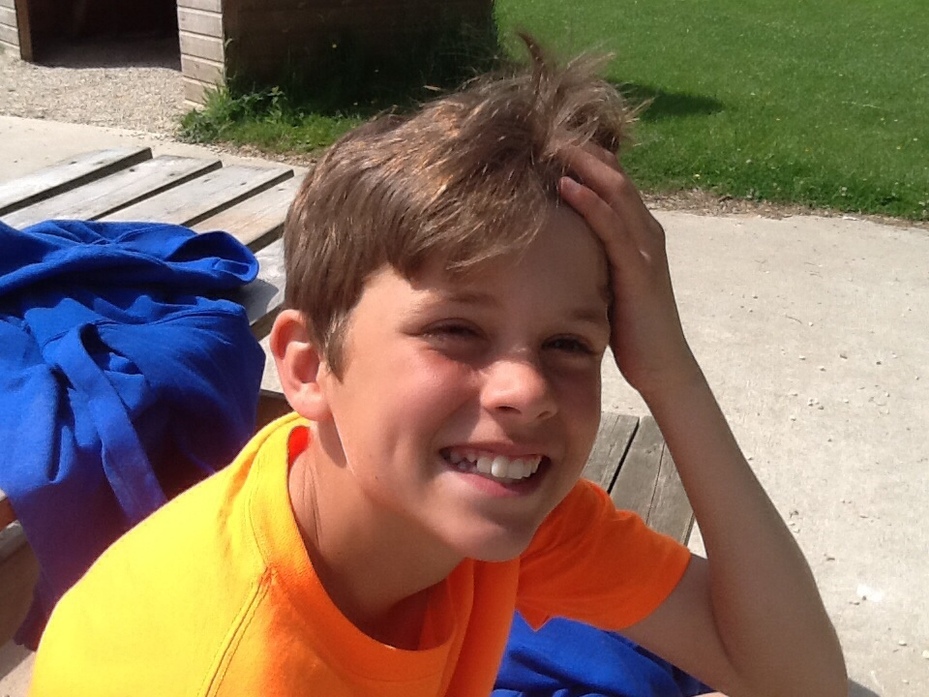 Toby: Aeroball is probably my favourite and the Crate Challenge too. They've been the best activities of the week!
Ed: It was such good fun. I love trampolining so this was my favourite activity.
Nat: Definitely my favourite activity of the week! Because I'm more of a competitive, sporty person I'm not so good with the ropes. I really like this though. You have to combine the throwing and the bouncing to throw the ball at exactly the right time.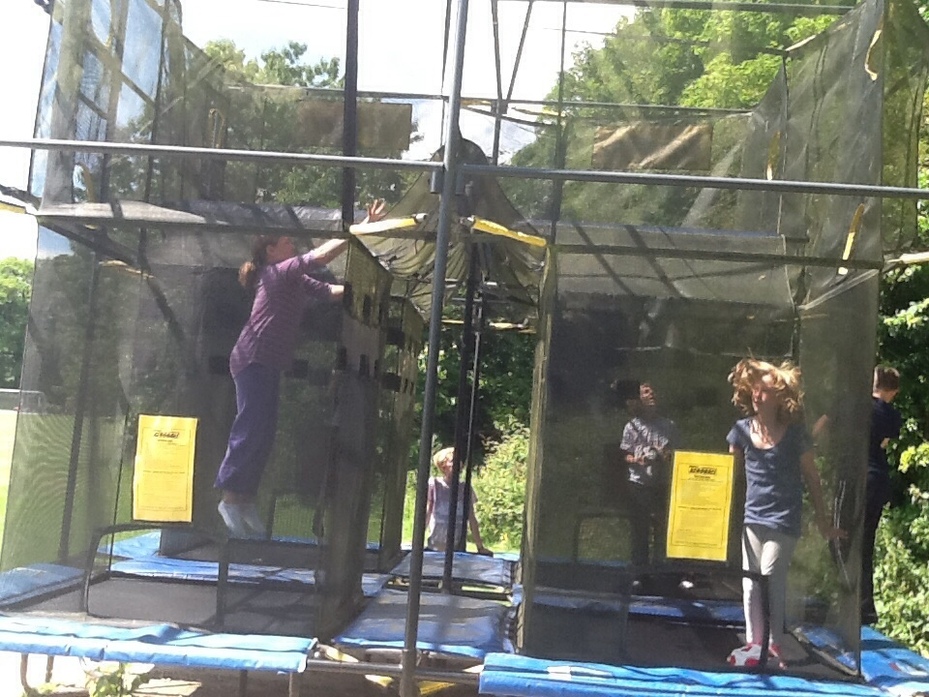 An excellent session to end our activities at PGL. Thanks for a fab morning Alex and well done Dominators!
---