Year 1 African Drumming Workshop
Today the pupils in Year 1 took part in a drumming workshop with expert drummer Alex. They are currently learning all about Kenya and the pupils were keen to learn about Kenyan culture and especially Kenyan music! To start the morning off we all learnt about the different types of drums that would be used and the three ways they could be played. Next up we were treated to a drumming master class from Alex. We all joined in and clapped with excitedly as the teachers led a dance too!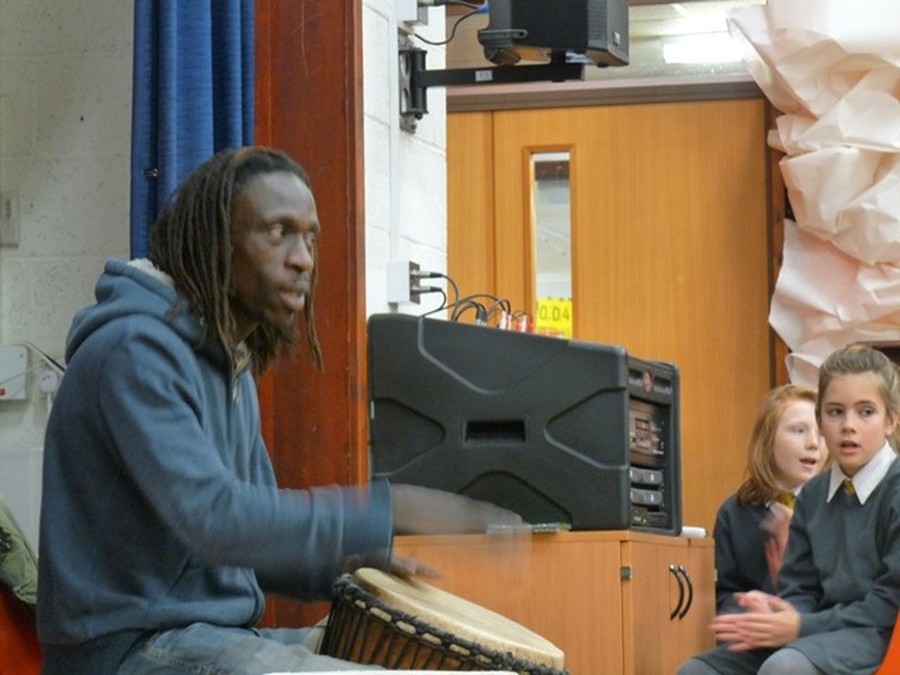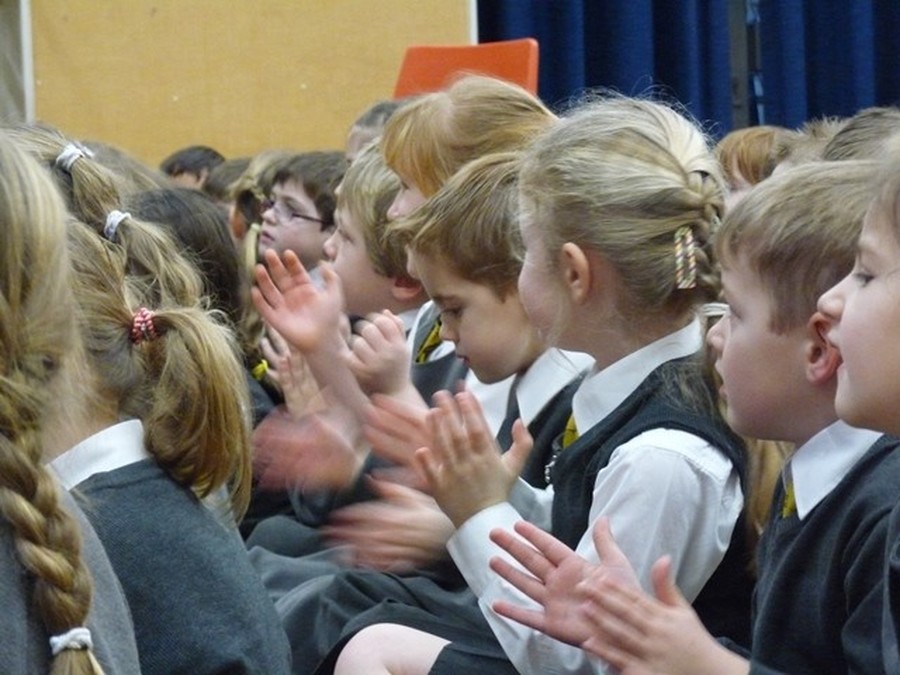 Afterwards Year 1 had two workshops where they were taught to play a number of musical arrangements.
Just before lunch we all watched the pupils in Year 1 demonstrate their flourishing drumming skills. We had a great morning and look forward to our next African adventure.