Wonderful Weather Station
In Year 5/6 we are learning all about the weather and have set up a monitoring station outside. We can now check daily rainfall, the wind speed and direction and the outside temperature.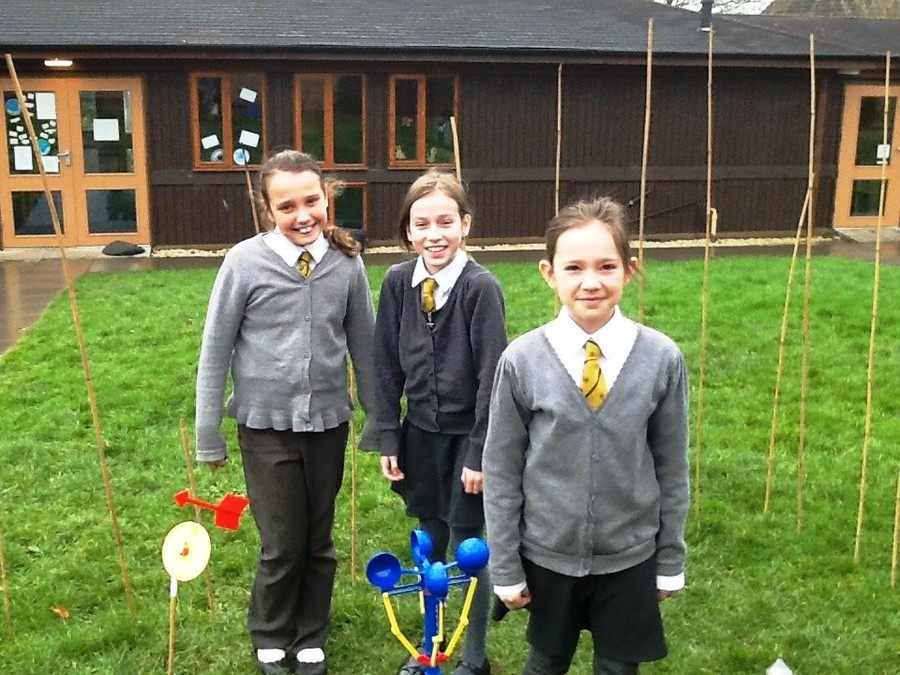 We will be using the data collected to produce graphs to show our findings.
Thank you to Sophia, Charlie and Connie our weather girls for today.