The Very Best of Blogging!
Writing is one of the most fundamental skills that children must develop to be successful later in life. Developing writing skills takes time and practice and, at Highnam Academy, we realise that the new Computing curriculum is one way to encourage this: Welcome to the best of blogging. This page will celebrate the blogs of our pupils.
Book Review gets top marks!
Posted: Feb 5, 2015 by: admin on: Computing at Highnam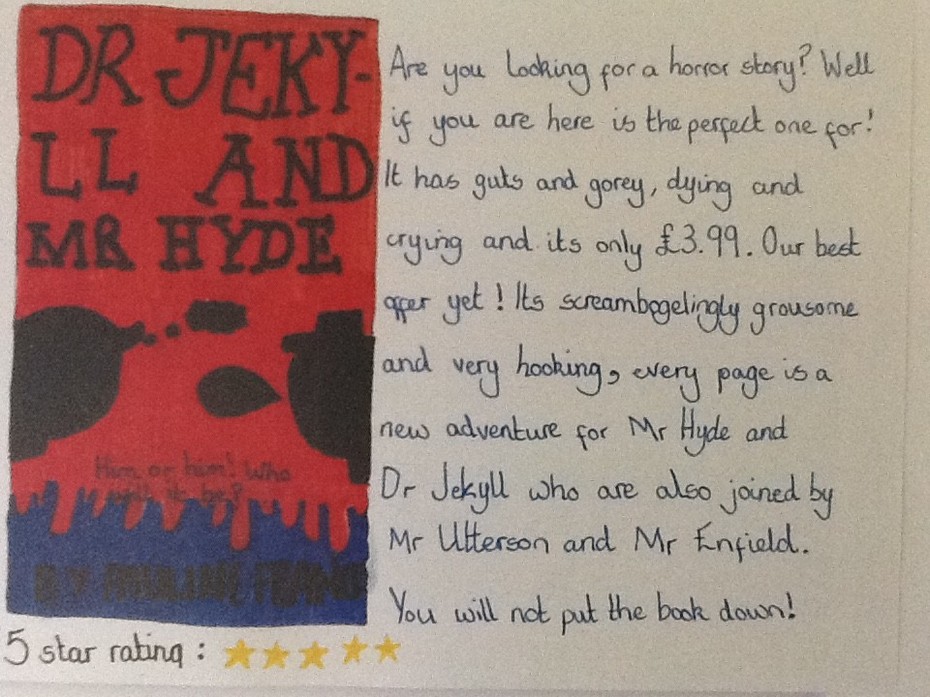 1 comment
No one commented yet.