Sportshall Athletics Competition
A couple of weeks ago Highnam Academy finished 2nd in the Newent Cluster Sportshall Athletics Competition. This qualified them for the Forest of Dean district final which was held at Newent School.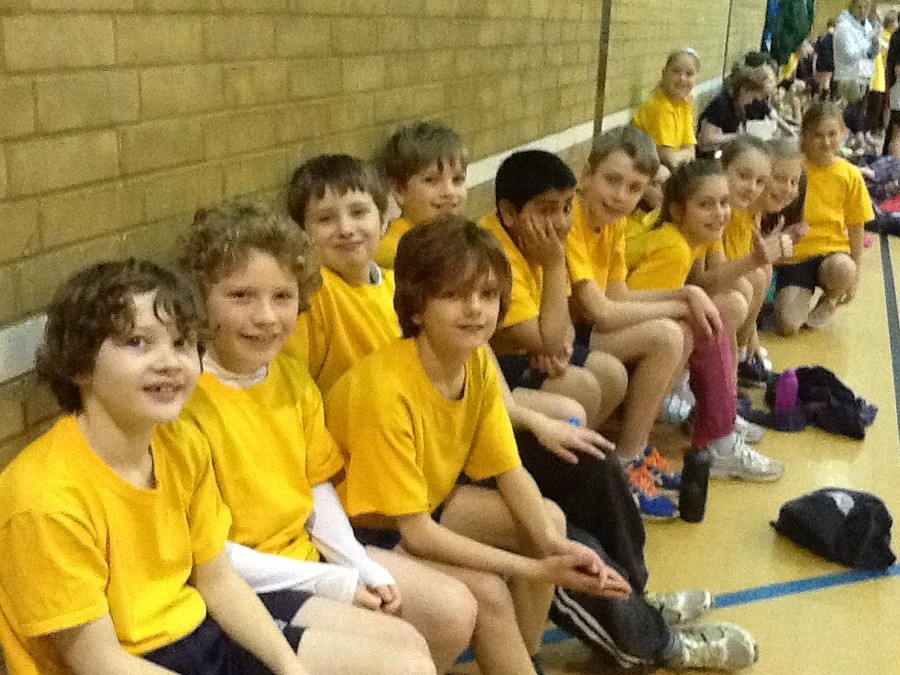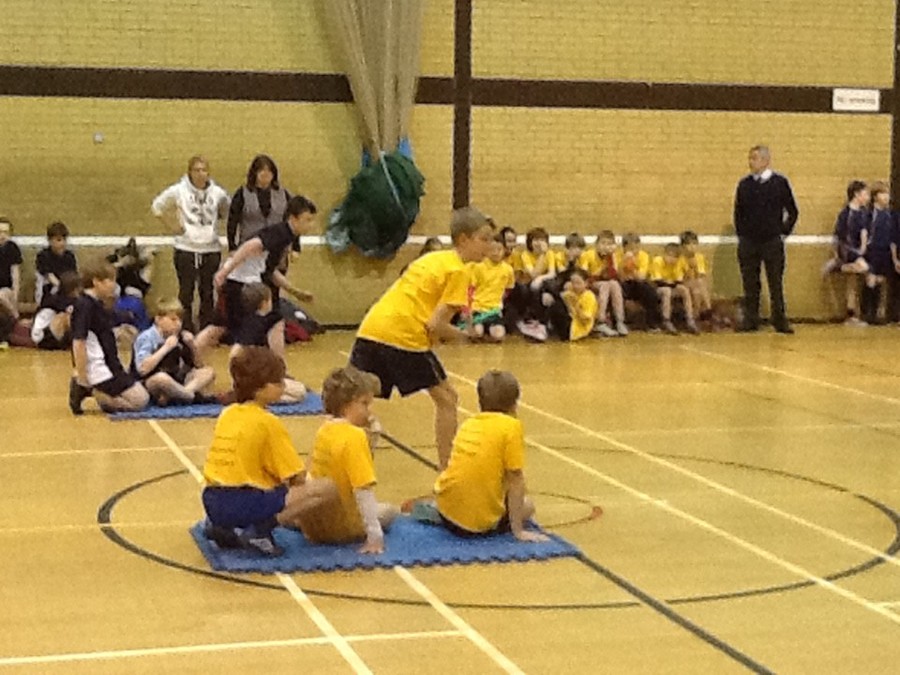 There are a number of track and field events that all take place in the school sports hall. After a very close competition Highnam finished in 5th place. Well done to all the competitors and a big thank you to Mrs Townsend for organising the team and to the parental support on the night.