Skillzone Trip for Year 5
On Monday the 22nd of September the Year Five pupils went on a trip to Skill Zone. Firstly, we did a quiz on what we would do if we were in a dangerous situation, we had to answer using a remote called a pebble. After that we were split into groups and went on a safety tour around the building. First we all went to the computer room to play a safety game called Cyber Café. Next up we visited a car and watched a clip about why you should always wear a seatbelt.
Next we went into the house and saw a room that had been burnt by a fire and a man told us to open the door and some smoke came out and there was a fake fire inside. Finally we did the quiz again to see if we had changed our minds about any of the answers we put down at the start of the visit.
It was great fun and we learnt a lot about staying safe!
Written by Evie B and Chloe in year 5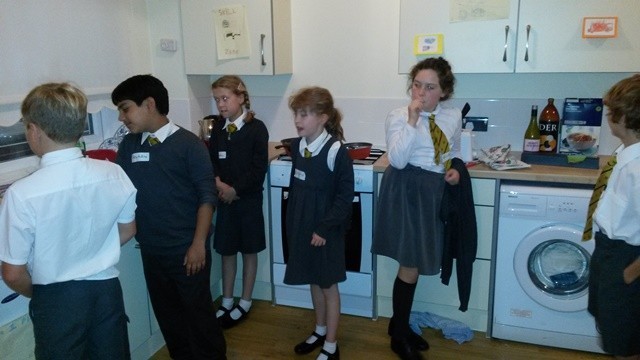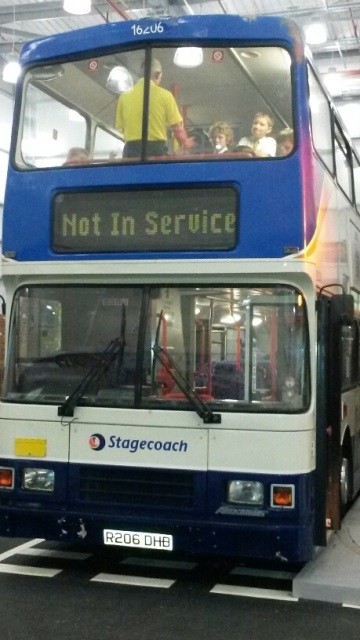 "On the buses"