Oakridge win House Quiz
Today we held our second House Quiz. A boy and a girl from each year group represented their house. There were a variety of questions asked from the term 1 and 2 topics and some Christmas questions too!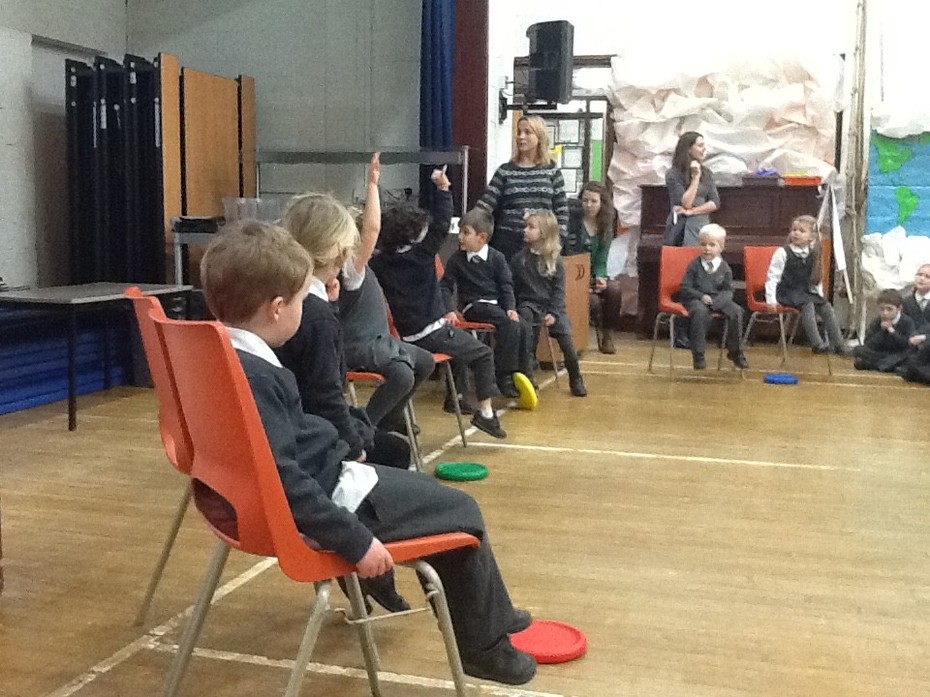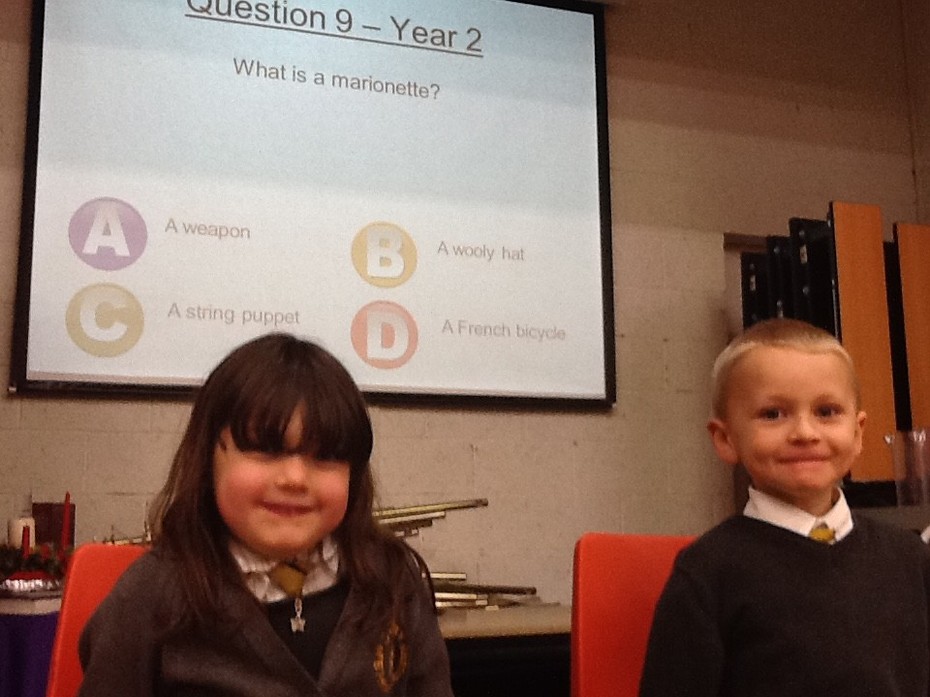 After the class rounds we had a special - guess the carol competition when Mr Tibbles played the introduction to a favourite carol and the house captains had to try and guess the tune. At the end of anagram round Oakridge and Maidenhall were tied on 10 points each and the tie breaker question was needed...
Both teams had to estimate how far it was from Highnam to the North Pole.
Maidenhall guessed 1,000 miles and the Oakridge team estimated 2,500 miles. The correct answer was 2,641 miles so remarkably Oakridge were just 150 miles out! This meant Oakridge were the winners! Well done to the whole team and especially to Nathaniel and Jodi the team captains.
Results:
Maidenhall - 10 points
Oakridge - 11 points
Wetherleigh - 6 points
Lassington - 9 points
A big well done to all the pupils who took part in the quiz and thank you Miss Coldrick and Mrs Carter for organising the quiz this year.