Home School Values
Home School Values are fun activities for your family which follow the values being focused on in school. Please hover over the value for life and download the PDF file. We trust your family will find these ideas helpful as you explore the value together. Our Christian values permeate all aspects of school: our policies, our behaviour and our curriculum.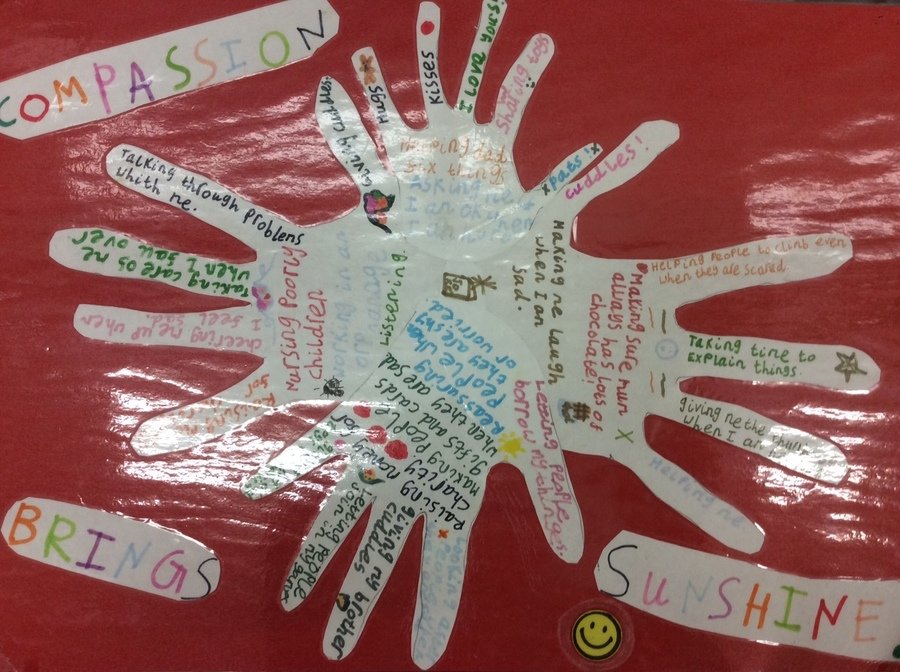 All these values help us achieve our school vision of developing
Children with Confidence
the confidence to persevere when the going gets tough,
the confidence to serve,
the confidence to tell the truth,
the confidence to live a generous life,
the confidence to be compassionate,
the confidence to act courageously,
the confidence to develop strong friendships
the confidence to trust God in every situation,
and the confidence to be a respectful member of society.
Our Worship Council have designed videos to correspond with each value. Please have a listen.