K'Nex Challenge
On Friday afternoon Year 5/6 took part in the annual K'Nex building challenge. The pupils had a great time working collaboratively to create a model which was a defensive building. We decided to work on a castle together and enjoyed the challenge.
by Will and Ollie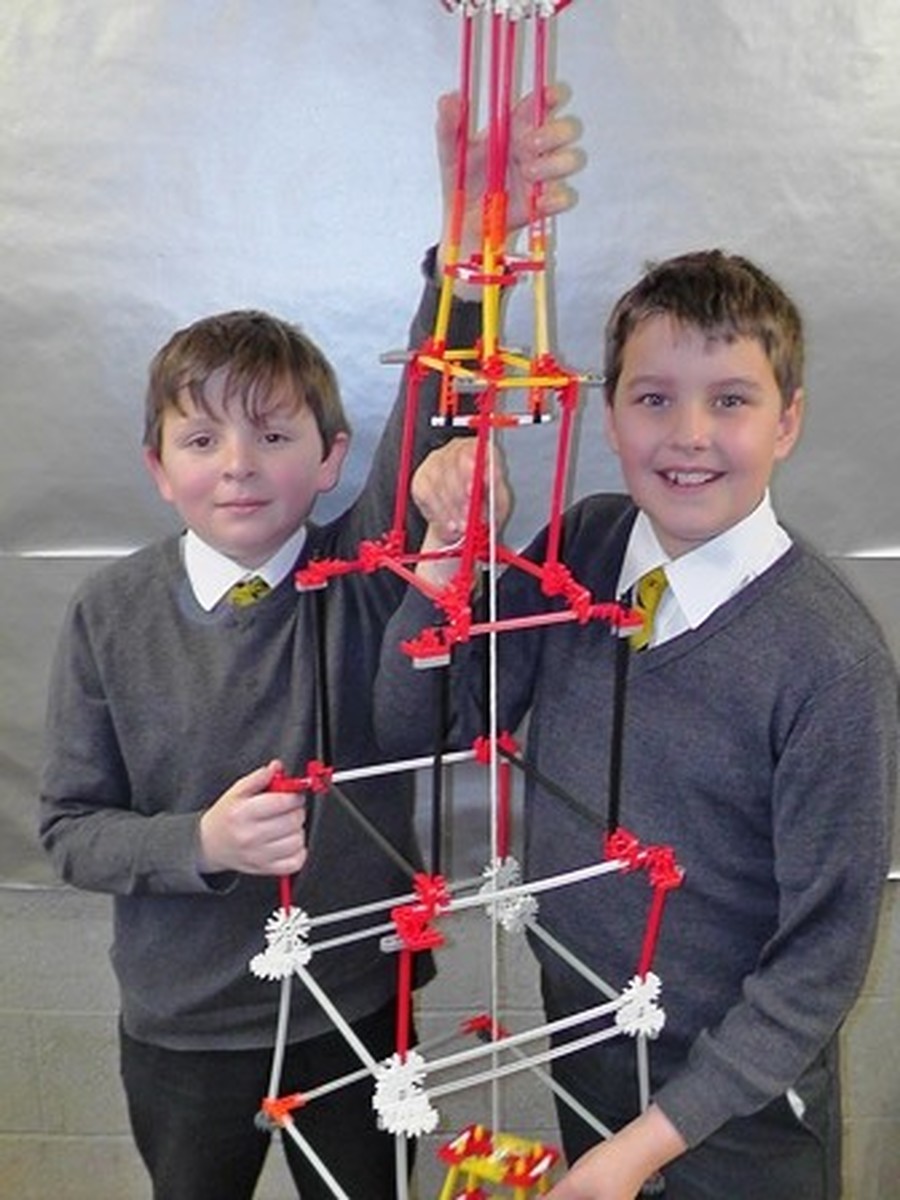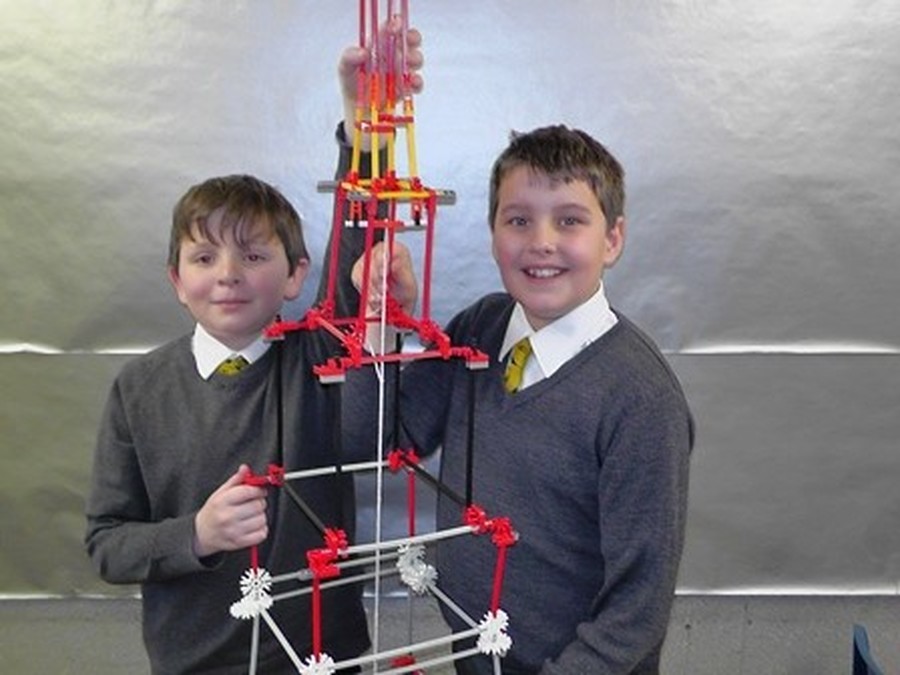 "We enjoyed working together and supported each other well. Ollie built the base, while I built the drawbridge" Commented Will.
We are looking forward to the County Final in April.