Highnam's Got Talent
Pupils from Highnam Primary Academy joined together to support Comic Relief today by wearing non uniform and taking part in a talent show. There was a wonderful array of talent on display from the youngest in the school through to the oldest. There was a mixture of joke telling, singing and magic tricks. In Key Stage Two we saw some wonderful gymnastic displays, funny sketches and dances.
Once again Mrs Trigg-Hogarth baked a wonderful cake to celebrate the day. This year the cake was auctioned off to the highest bidder. Congratulations to Amelia who has a wonderful cake to celebrate her birthday.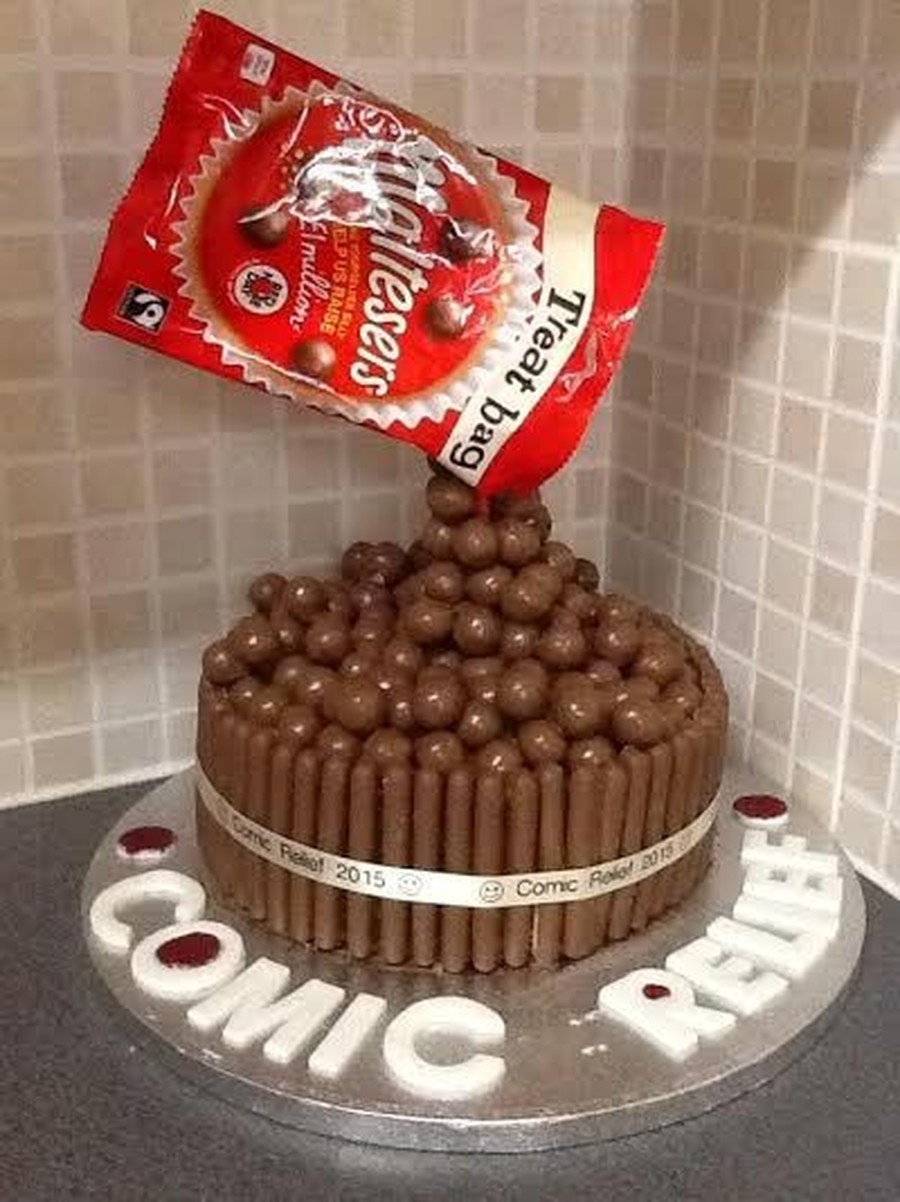 Thanks to Mrs Trigg-Hogarth for baking this amazing cake