Fish / Girl Theatre Visit for Year 5/6
Year 5/6 had the privilege of attending the King's theatre in Gloucester to see a new theatre show called Fish/Girl. The pupils enjoyed the thought provoking show and afterwards managed to see the rugby World Cup display at GL1 before swimming. Many thanks to Ms Benning for helping to organise the event for the school.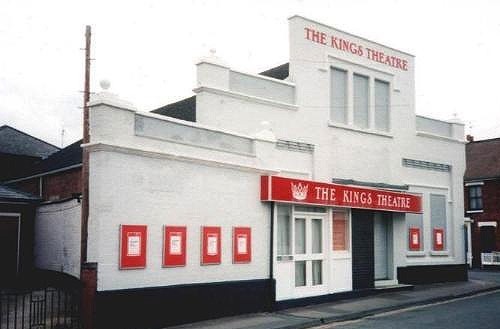 The report below was written by Connie and Alyssa
On Friday the 26th of September year 5/6 went to the Kings theatre. The show we went to see was called Fish Girl. It wasn't a finished show so they wanted our feedback on the show and to give advise on how to finish it. Year 5/6 also had to be assistant directors because one of the actors wasn't well so the proper assistant director took his place… but it was still fantastic! The story line was sort of based on...
The Little Mermaid:
When we got there the lights were dimmed and the show started off in pitch black…
The story was mainly about a girl who's name is Claire had a pet fish made of string (it was a comedy). She wanted to be free from her overprotective mother and not spend every birthday doing things that she hated with her mum. She wanted to have a party with her new best friend Melissa (without her mother there).
Her mother protests ad says that she has to do the normal pottery. She wrote in her diary the next day about her overpowering mum and her mum ''accidentally'' reads it !!! She talks about it the next day and Claire gets really upset and runs away from home and jumps into a river and falls asleep when she wakes up she's in a strange place and gets asked to be in a band because of her amazing singing talent! She says 'yes'.
The story ends there!!!