Elves visit Highnam Academy
Today two very mischievous elves came to school to pass on some very important information. The pupils in our Reception class watched with excitement as the elves made sandcastles, played on the new bikes and tried out the new playhouse.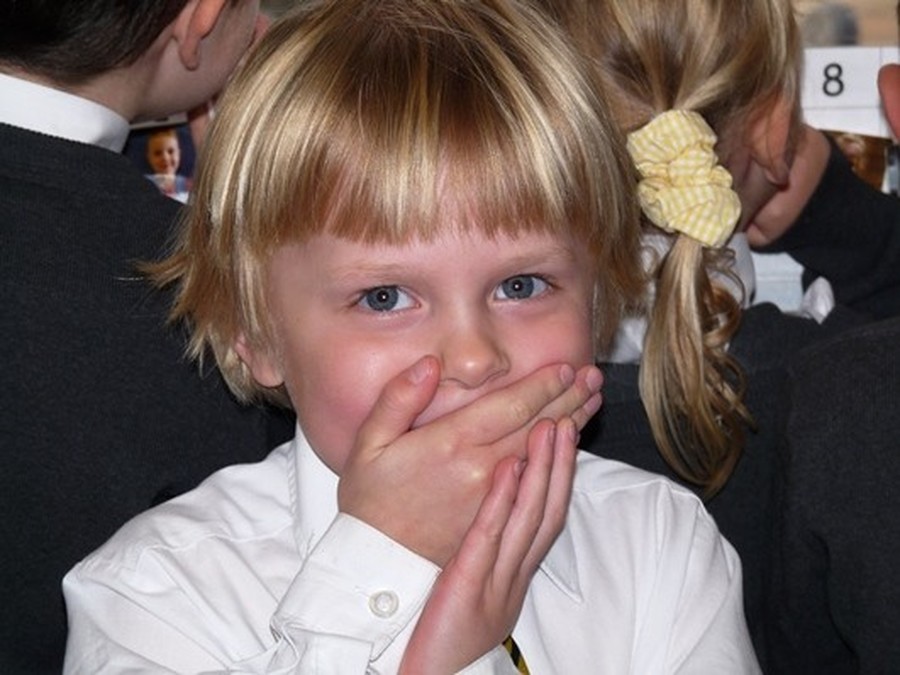 Dexter couldn't believe his eyes... elves were playing in the outdoor learning area
After all the playing they got down to the important business of letting the children know whether they were on the nice or naughty list. Each child watched eagerly to see which list they would be on. Fortunately, all the children appeared on the nice list but Mr Tibbles was on the naughty list!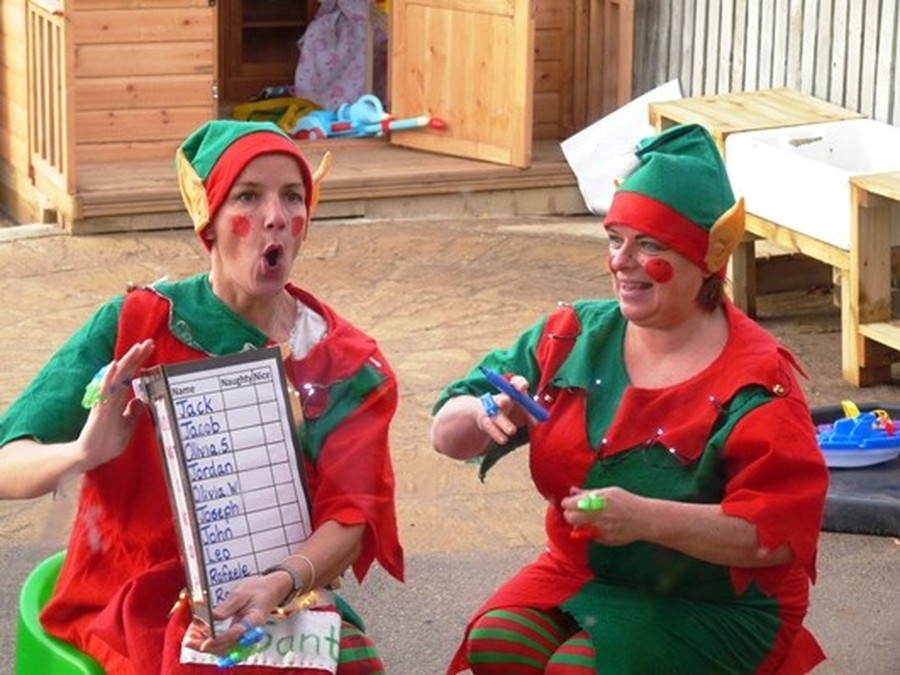 Afterwards the elves left a message for each of the children in the Reception class and once the elves had left they were able to go and find a message and bring it back into the classroom to see what Father Christmas might be bringing them this Christmas.
It was magical to watch the pupils' faces as they watched our special visitors.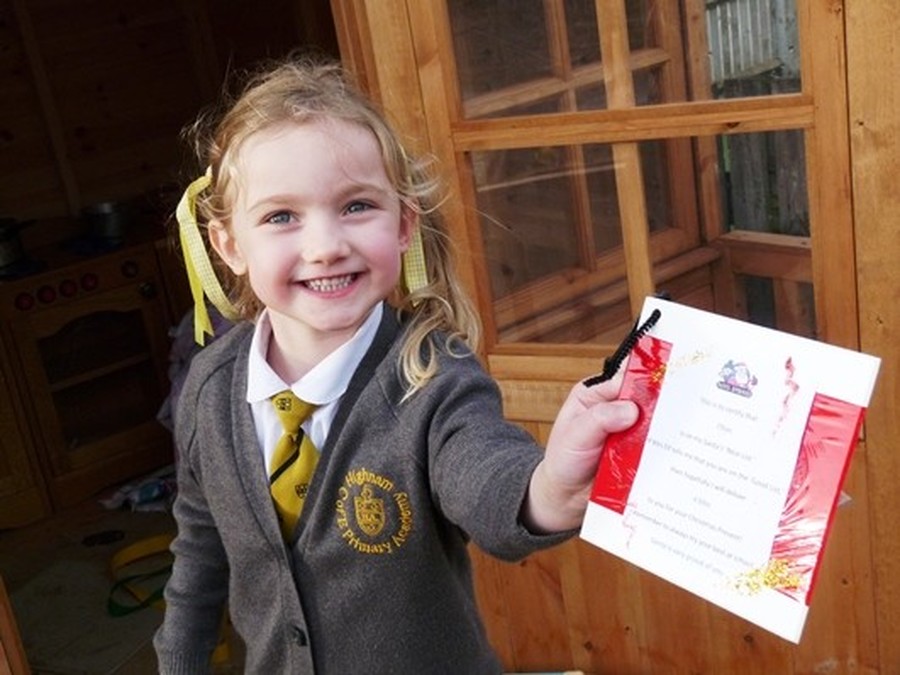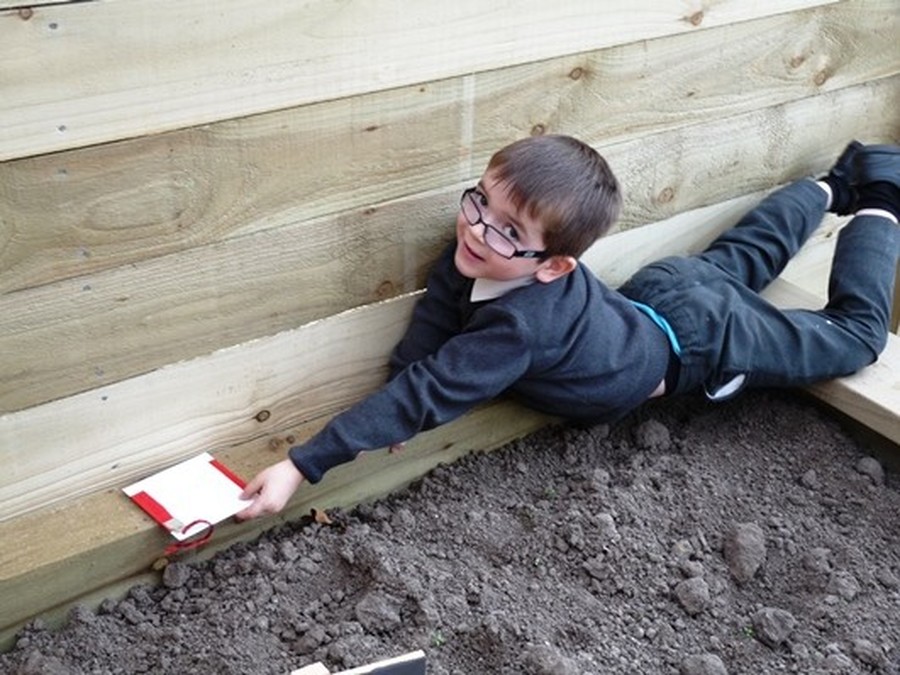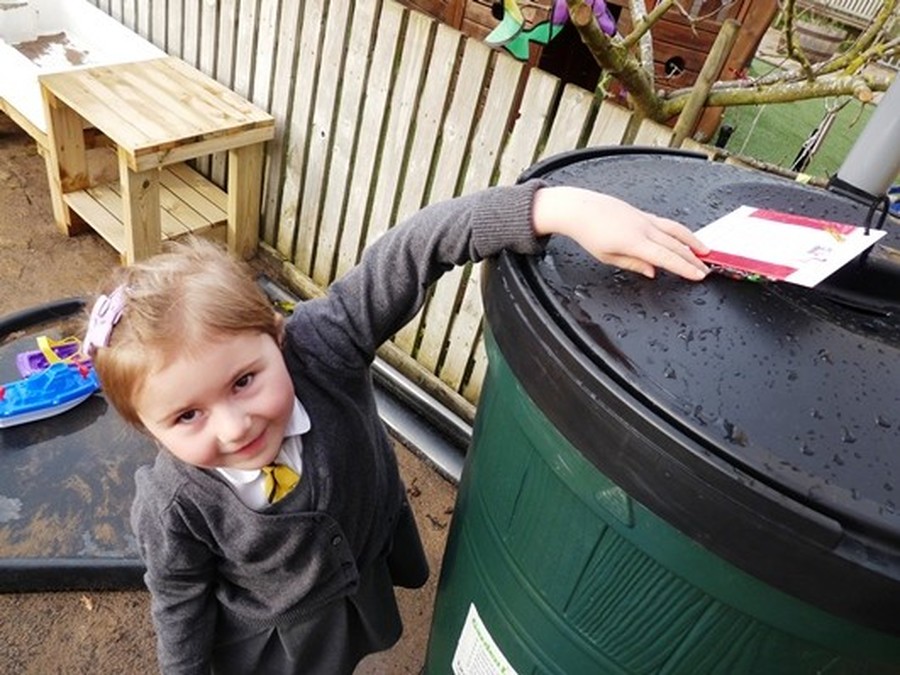 Happy Christmas from all the team in Reception