Academy Open Day
On Wednesday 12th November the Academy held an Open Day for the school community, prospective parents and the wider community. Year 6 pupils were tour guides and took their responsibility seriously, with some pupils preparing notes to share on the tour - most impressive!
It was lovely to be able to show the classes in action and to meet so many prospective parents.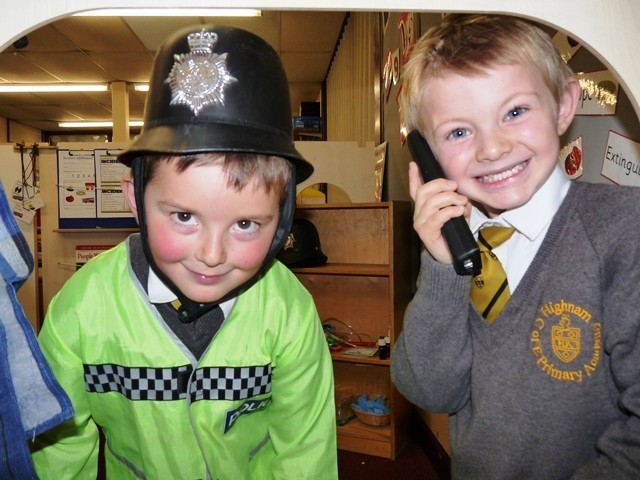 Here is a lovely comment received from a current Reception parent about the Open Day.
Dear Mr Dean,
I want to thank you for letting my mother and I have a look around the school. It was really informative having two Year 6 pupils show us around. They were very articulate, confident and happy. You and your team should be very proud.
Thank you to the parent helpers that helped serve tea and coffee, to Mrs Honan for preparing the Academy prospectus and brochures and especially Year 6 for being superb ambassadors for the school - you do make us very proud.