Have a lovely summer break. Pupils return to school on Tuesday 5th Sept at 8:55am
The Highnam App is available for download for Apple and Android devices. Newsletters, dates, photos and much more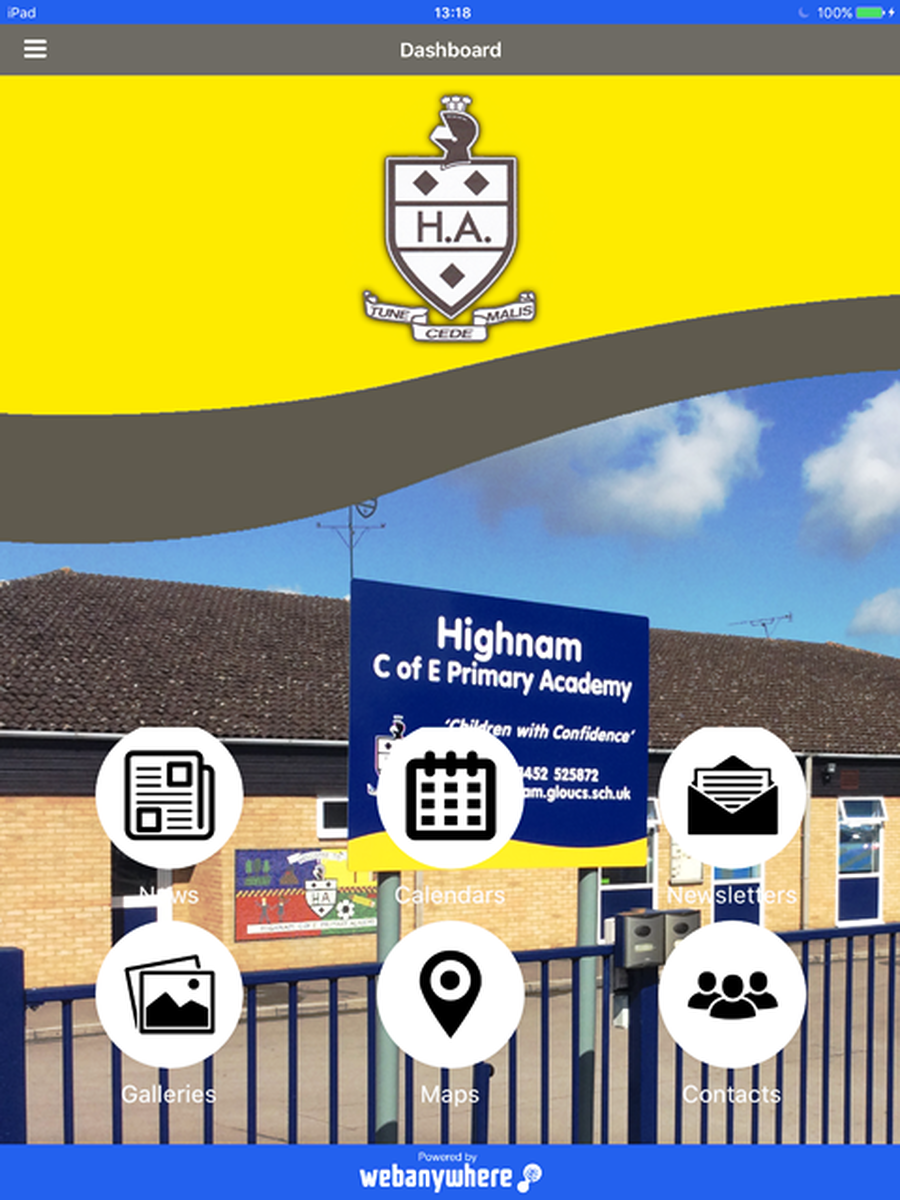 Latest Diary Events
There are currently no events.
Calendars page(s): Diary >>
Highnam Academy @HighnamAcademy
24 Jul Small change for a big change raised £90 for Miss Read's Mozambique 🇲🇿 trip - thank you all so much
21 Jul Thank you all for your kind generosity at the end of this academic year. Have a lovely summer holiday.
21 Jul Goodbye Miss Read we will miss you so much - Highnam wishes you all the best for the future. #highnamcarpoolkaroake
21 Jul A super end of year - well done to Year 6 for an entertaining leavers service. We wish you every success in Year 7 - we will miss you all.
18 Jul Reception had a super trip to the allotments today https://t.co/vRiT3RcAEZ
18 Jul @dannybutler1986 - thanks for a great show today! https://t.co/6TGqaS4zVW
18 Jul 2nd in the Big Pedal = Extreme Mountain Bike Show! https://t.co/M4h3sBMXQ6
17 Jul A lovely afternoon for a BBQ and a game of rounders! https://t.co/jFAztebHSv