Year 6 PGL Blog - over 400 views in a week!
Thank you Mrs Wilson for keeping this up to dater during PGL
Abseiling
Posted: Jun 25, 2015 by: mwilson on: PGL 2015
Here's what some of the Dominators thought of this morning's abseiling session.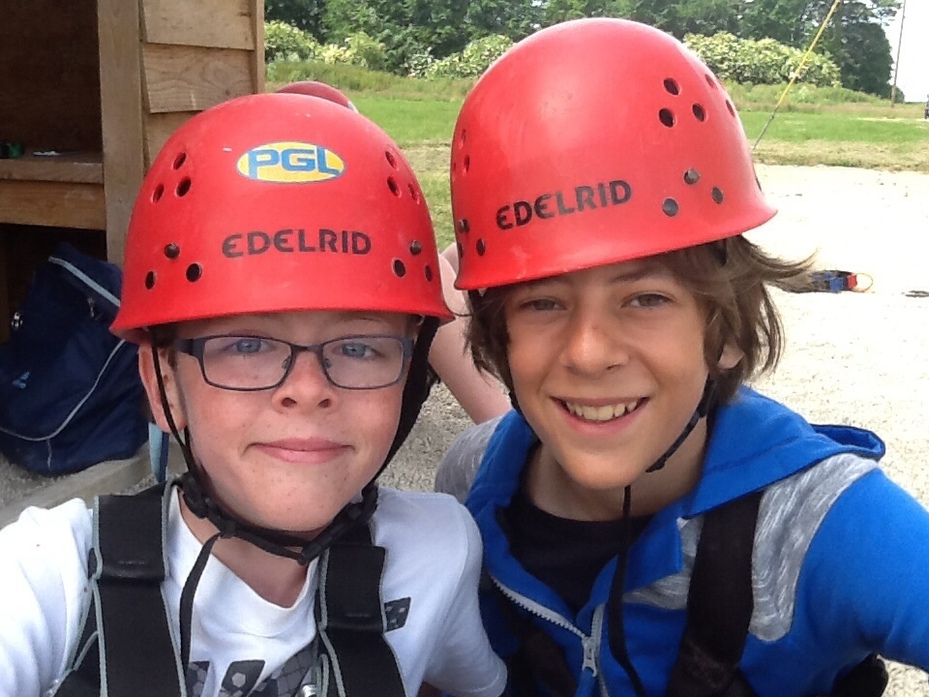 Vi - It was OK. I liked it, but it really hurt my legs when I was coming down.
Sam - Really good fun. Feeding the rope through your hands is a bit hard though.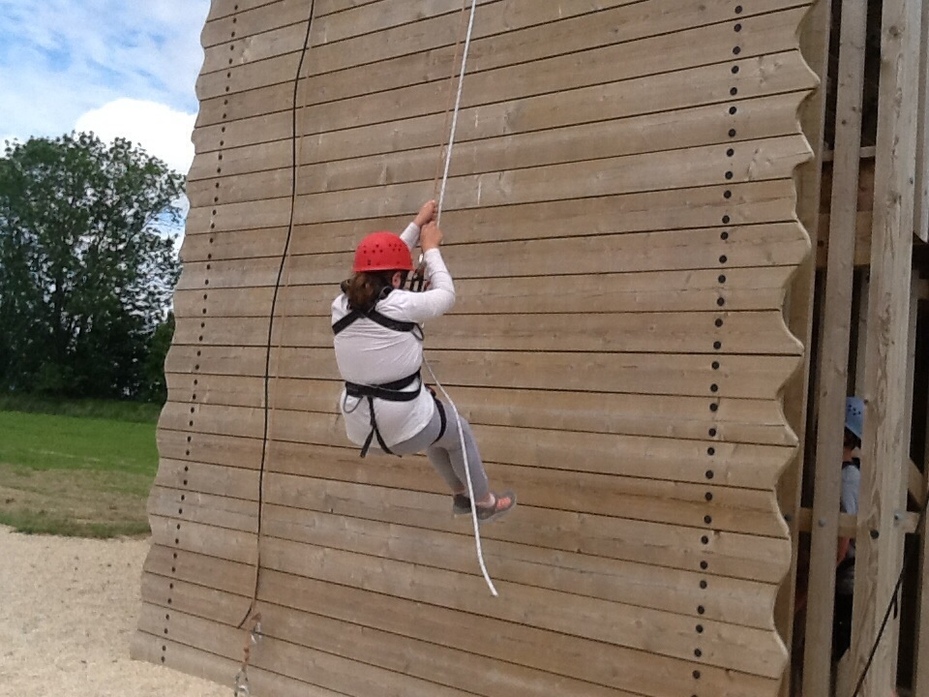 Toby - Really, really fun!
Nat - Really good fun and enjoyable. I liked how you could control your speed on the way down.
Ed - Really, good fun.
Erin - Yeah, good. I found it really enjoyable and fun to do. I didn't like hanging over the edge when Ian was demonstrating what to do though.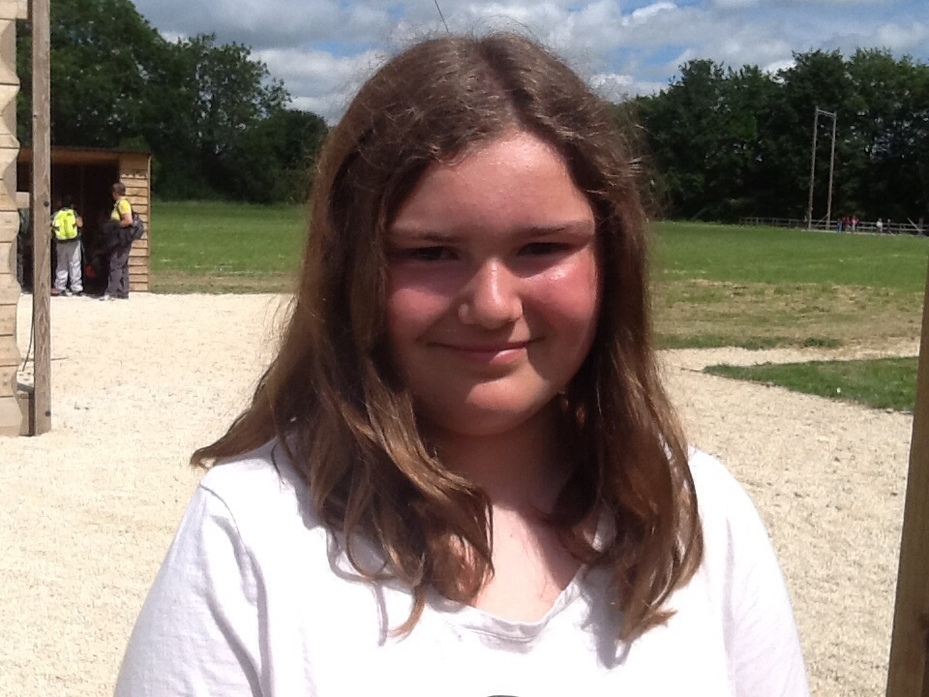 Molly - I was really nervous at the beginning but as I got further down it got better and I wasn't nervous anymore. At the start of the session I didn't really think I' d be able to do but I'm so glad that I did. I feel really proud now because I feel I've learned to cope with my fear of heights a little bit better. My mum knows how much I hate heights and I think she will be really proud of me too!
Holly - when you look at it you think I'm never going to do that but after being given the instructions you start to think to yourself actually I think I can do it!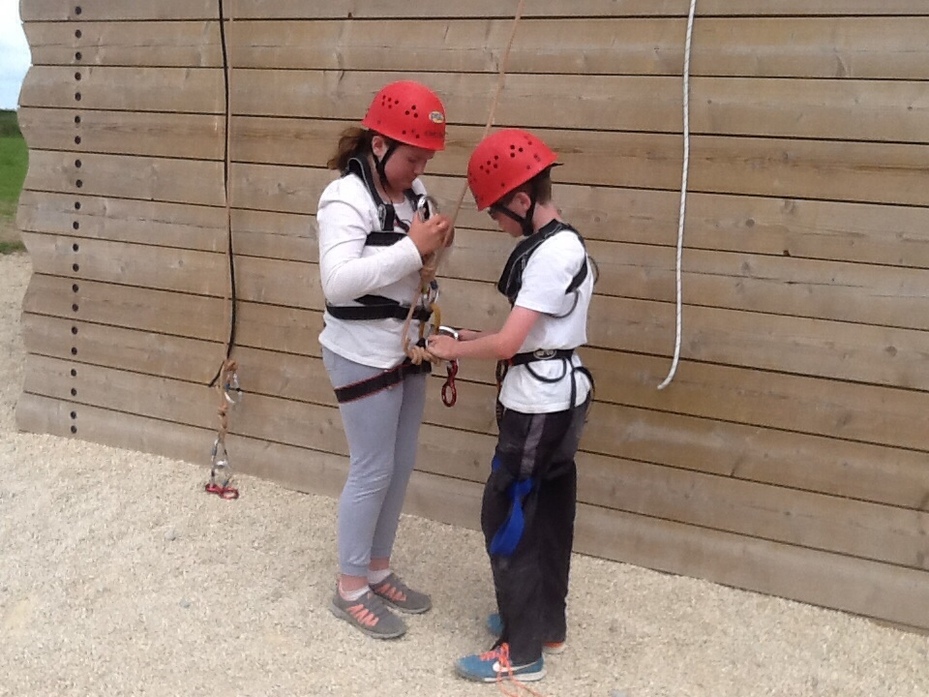 At the end of the session, Ian our instructor said "Molly was awesome coming down that tower and even doing some jumps. Then she came back up for a second go. Awesome!"
0 comments
No one commented yet.