Apple's Friends
Apple's Friends is a 24-session programme. It is suitable for children of seven to nine years old, and looks at: feelings, communication, friendship, solving problems, changes, and moving forward.
The activities in Apple's Friends give children the chance to practise and develop effective coping and social skills. Once again, there are role-play, drawing and discussion activities and games, and stories featuring the characters: Tig, Leela, Sandy, Jill, Tommy and Apple the hamster. However, in Apple's Friends sessions, children have to contribute more of their own ideas – particularly when it comes to the stories. These are unfinished, and the class decides how each story ends.
Six Home Activities enable parents and carers to reinforce at home what children learn in the classroom.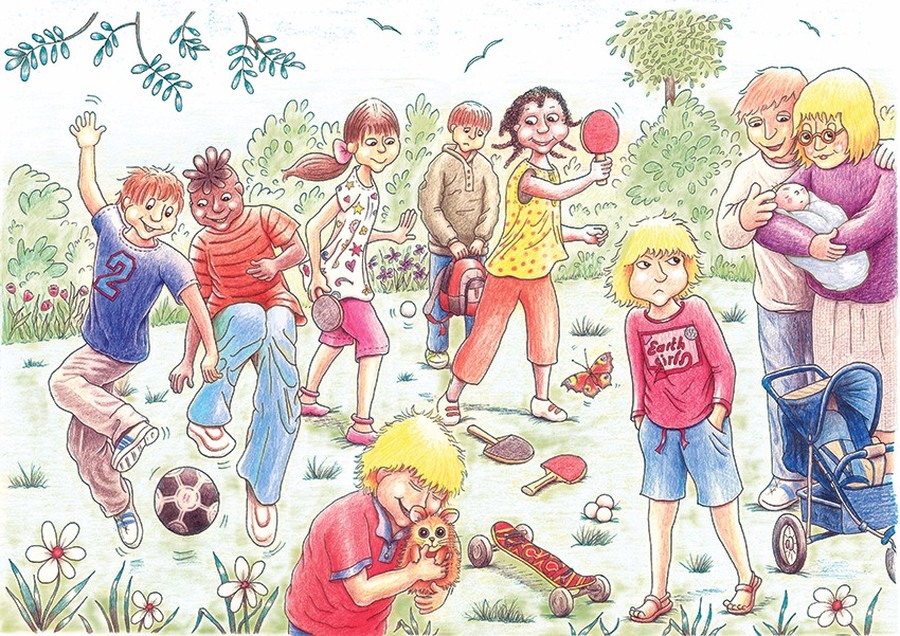 Excellent session at helping pupils to understand that they sometimes say the wrong things when angry – they learn it is important to calm down and think.
Teacher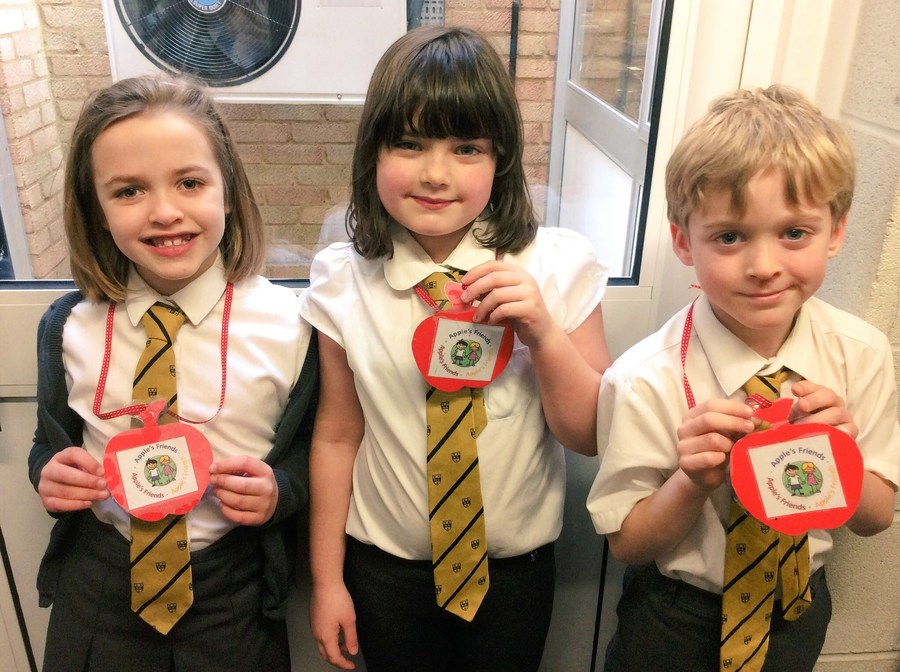 The programme has taught him to adapt to the life in the classroom, to accept and understand differences in children, and to address conflicts more flexibly.
Parent