Church Links
Near to Highnam Academy is Holy Innocents Church. It is a Grade I Listed Building and one of the most significant Victorian churches in the country. Highnam Academy have special links with the church and often perform concerts and hold services in the church. Recently, we held our Harvest Festival and Christmas Key Stage Two Carol Service there.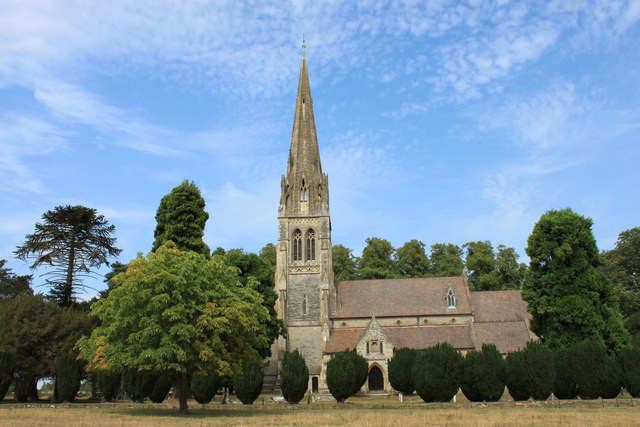 Church Services
Parent, pupils and staff are regularly invited to attend services at Highnam Church. This term we are looking forward to Education Sunday and the Christingle Service.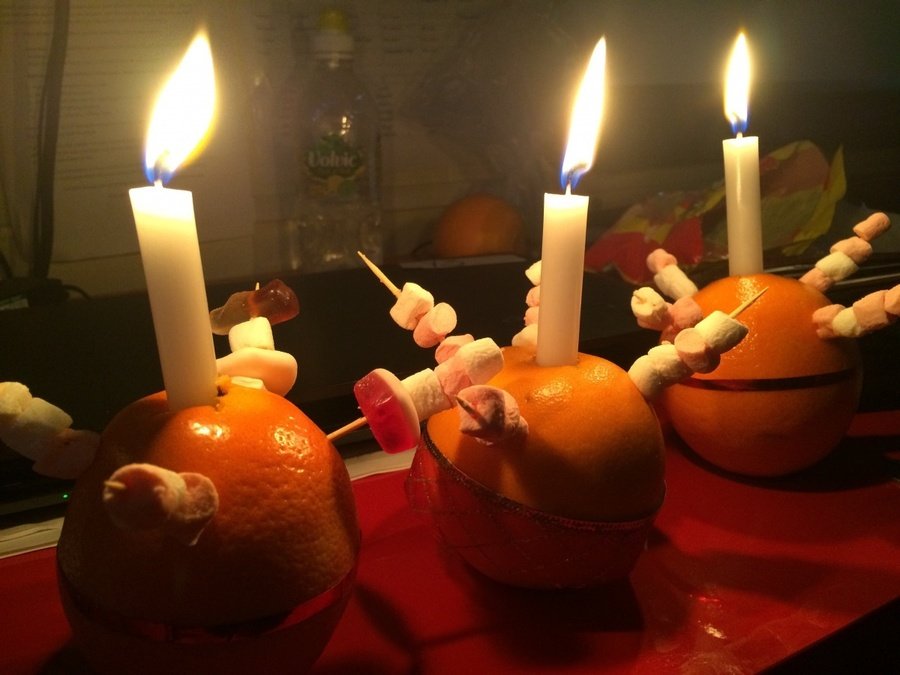 Pupils sharing during a variety of church services at Highnam Church.
Messy Church is an after school club run by our friends associated with Highnam Church. Parent, siblings and pupils join together for a 'messy' time learning from the Bible. Messy Church is a different way of 'being church'. The values shared are about being Christ-centred, for all ages and based on creativity, hospitality and celebration.
If you haven't been along yet look out for the next Messy Church on the Academy newsletter.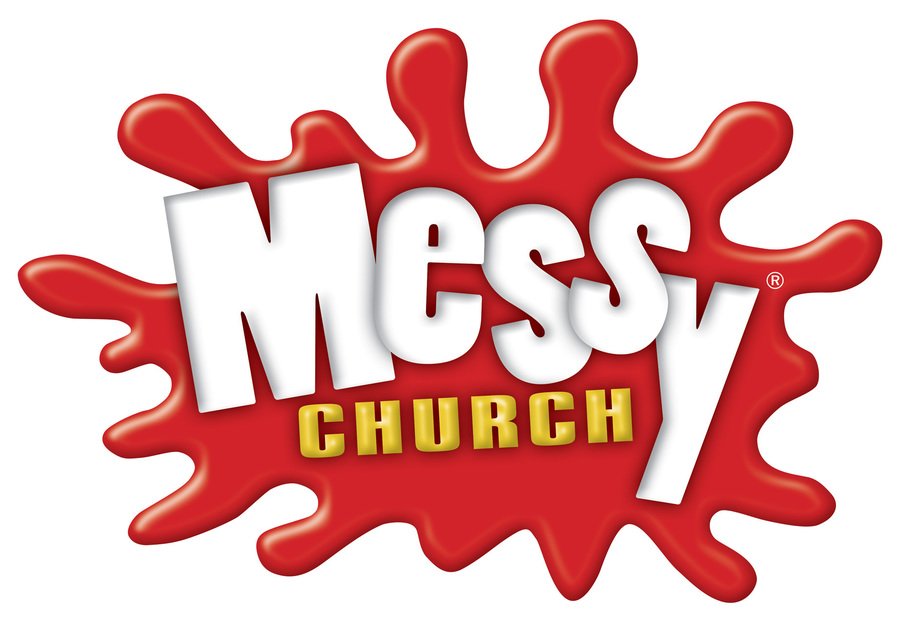 Experience...
The Experience Journeys are an exciting way to share the story of the Christian faith and to engage children in the events and celebrations of major Christian festivals. Children travel around stations set up in the church building or outdoor space, and have opportunities to respond through multi-sensory activities.
We have experienced: Easter, Christmas and Church hosted kindly by our friends at Highnam Church.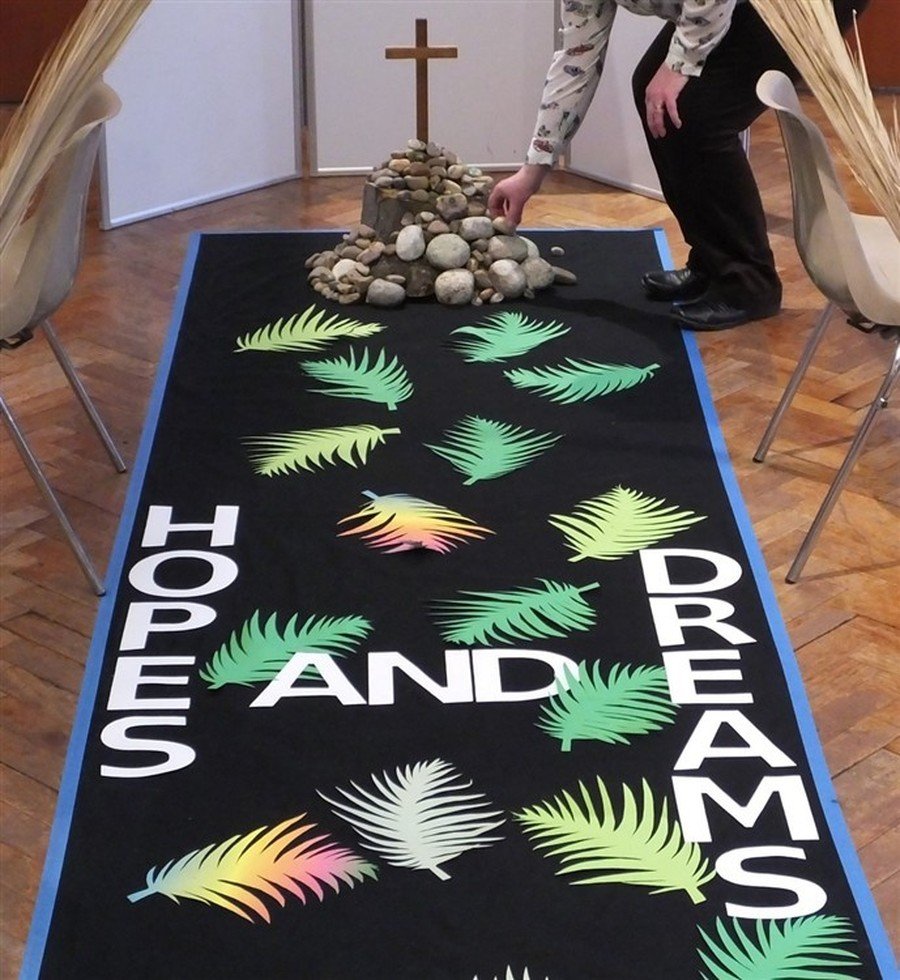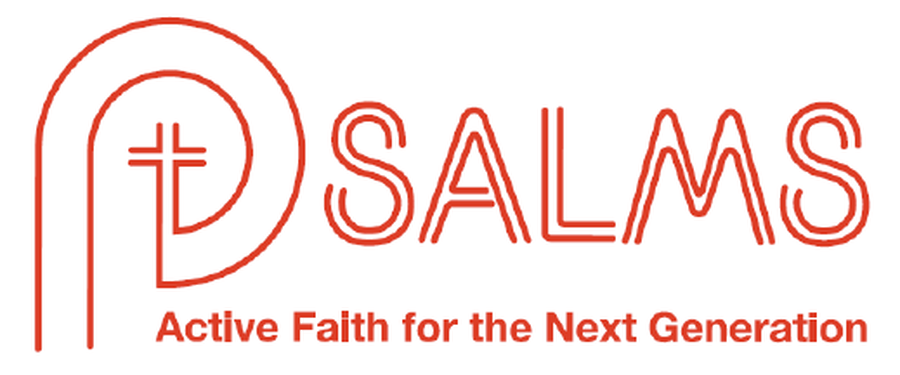 Working with Psalms has been a real blessing for the pupils, staff and church team who have been involved. Recently we all came together for the Pulse Games which was linked to the FIFA World Cup. The Pulse Games consisted of 12 mornings of sport involving 16 schools from across Gloucestershire taking part. The PSALMS team and volunteers from local churches, led the young people in exploring our Pulse Games theme, perseverance, through an opening and closing ceremony which sandwiched a rotation of sport and discovery zones.
This year we are working with Psalms to lead our RE / PE sessions to introduce our new RE topics each term. The team work closely with school staff to deliver high quality, thought-provoking sessions.
Scripture Union
We often welcome visitors to school to led our Collective Worships. Steve Hutchinson the development worker for the Midlands is a favourite visitor at Highnam Academy.
Their mission is to: Invite children and young people to explore the difference Jesus can make to the challenges and adventures of life.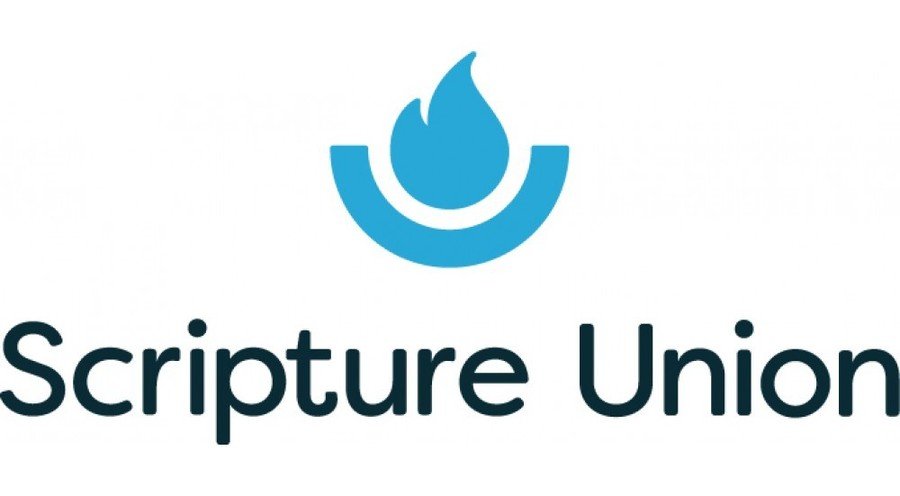 What Spirituality means at
Highnam C of E Primary Academy
Providing moments of collective awe and wonder whilst encouraging an individual connection with God.
Click here for our Spiritual Development Policy