House System
The House System at Highnam C of E Primary Academy is a valuable part of school life. It provides all of the children with an opportunity to improve their team-work and sense of cooperative working. There are opportunities to take part in intra competitions throughout the academic year. In addition to this we raise a strong sense of team spirit at our annual 'Sports Day' event when all of the children are keen to represent their house! Pupils meet regularly in their house and house captains and vice-captains are voted for by each house.
The four houses were suggested by the Academy Council. They are all areas in the village of Highnam. They are: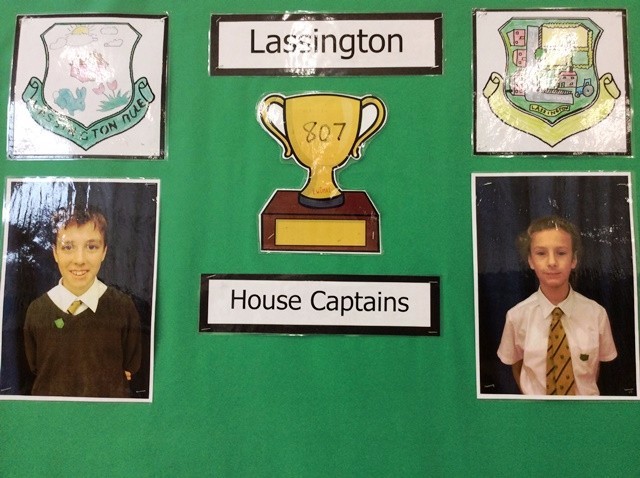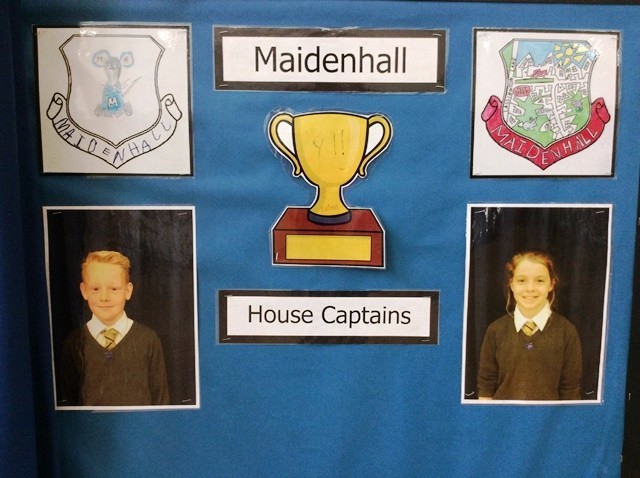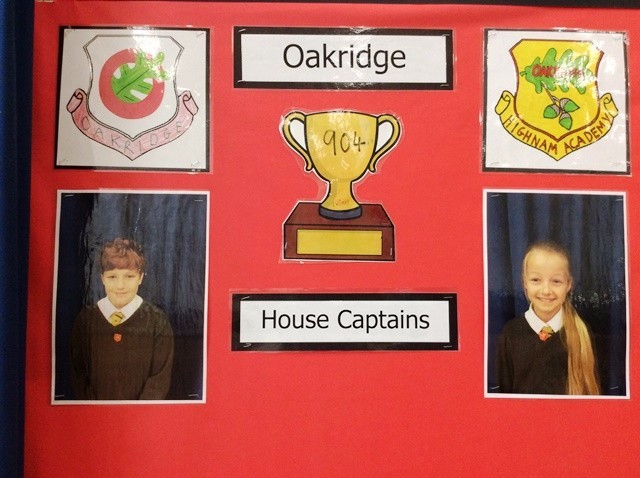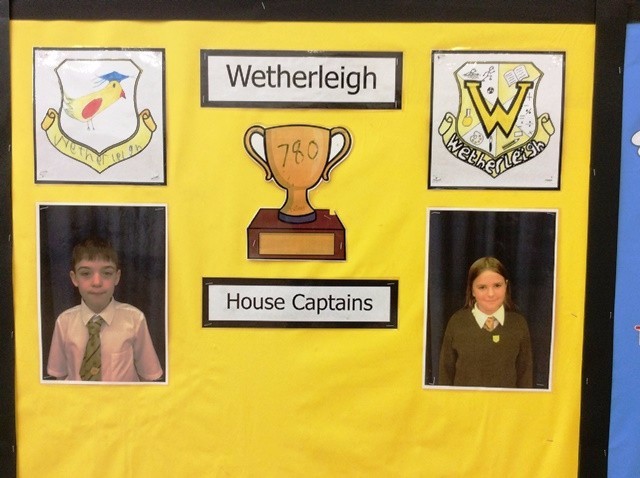 Here are our current House Captains: Joseph, Megan, Jack, Darcey, Taran, Sienna, Duncan and Felicity.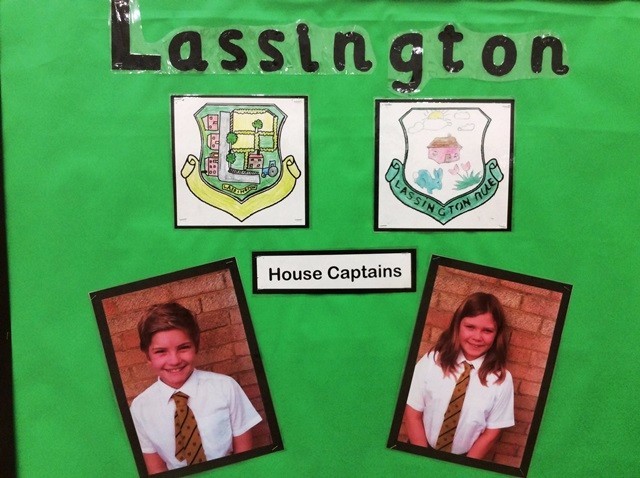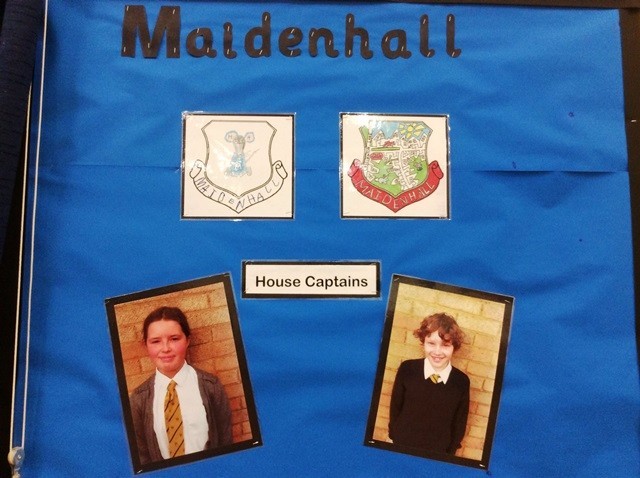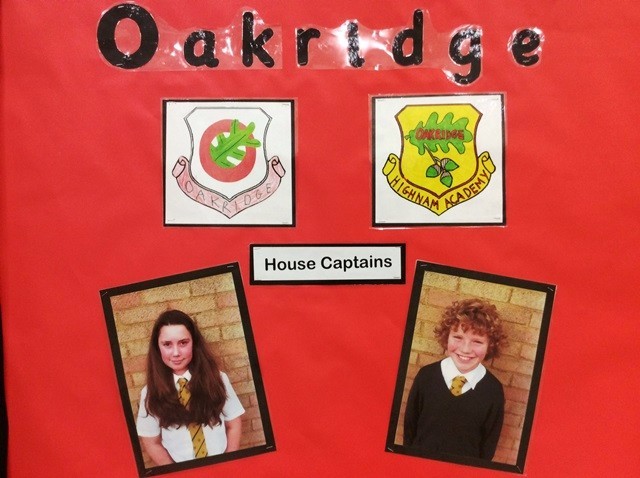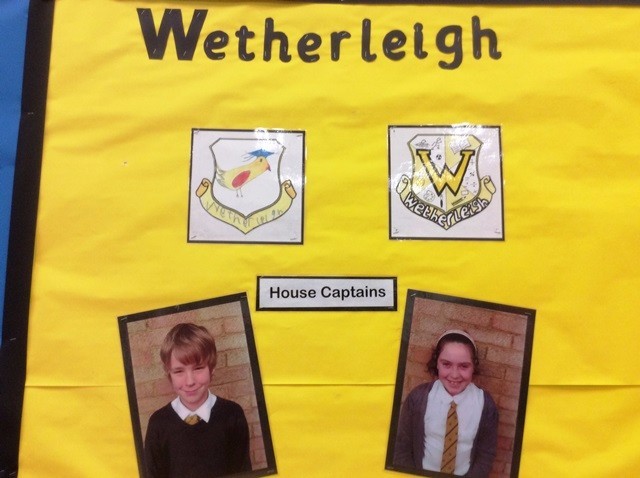 Each year there will be a variety of competitions for the pupils to take part in. In the past these have included:
House Music

House Cross Country

House Football

House Netball

House Tag-rugby

House Orienteering

House Spelling Bee

House Sports Day

House Quiz

House Scarecrow Building